High Quality Camden Rubbish Removal
Cheapest Prices in Sydney - All Suburbs.
Looking for a quick yet reliable rubbish removal service in Camden? Rubbish Removal can handle all of your rubbish needs so that you don't have to lift a finger at all!
Household rubbish removal
It is not uncommon that household clutter will either build up over time, or generally accumulate due to renovations or improvements on your home. This rubbish will take away from the valuable space and often leave you wondering where it all went.
Rubbish Removal will be able to remove junk such as mattresses, old furniture or computers on the same-day in a fast and friendly fashion so that you can reclaim your space back!
Commercial Rubbish removal
As businesses work to continuously upgrade and renovate their work-place environments, it is impossible for office rubbish not to accumulate. Office junk such as desks, computers, chairs and printers will often be detrimental to your work-place as it disrupts the business.
Our services will be able to quickly and efficiently remove the junk according to your businesses' schedule, so that your employees will be able to work without our services interrupting them.
Construction rubbish removal
Constructions sites involve large-scale activities using hazardous materials that must be disposed of with the proper equipment and in a manner that meets NSW Health and Safety standards.
Our professional and expert services are able to easily remove the materials so that they don't endanger your employees, and allows them to work with peace of mind. There's no reason to hire an expensive rubbish skip with our efficient and affordable services available.
An eco-friendly company
As a rubbish removal company, we pride ourselves in our eco-friendly nature, properly disposing of all of the rubbish from our customers according to not only NSW standards and regulations, but our own as well.
You can be assured that everything we collect from rubbish removals in Camden will be recycled or re-used; otherwise it will be disposed of in an environmentally friendly manner!
Give our friendly staff a call and let us handle your rubbish removal in Camden with ease.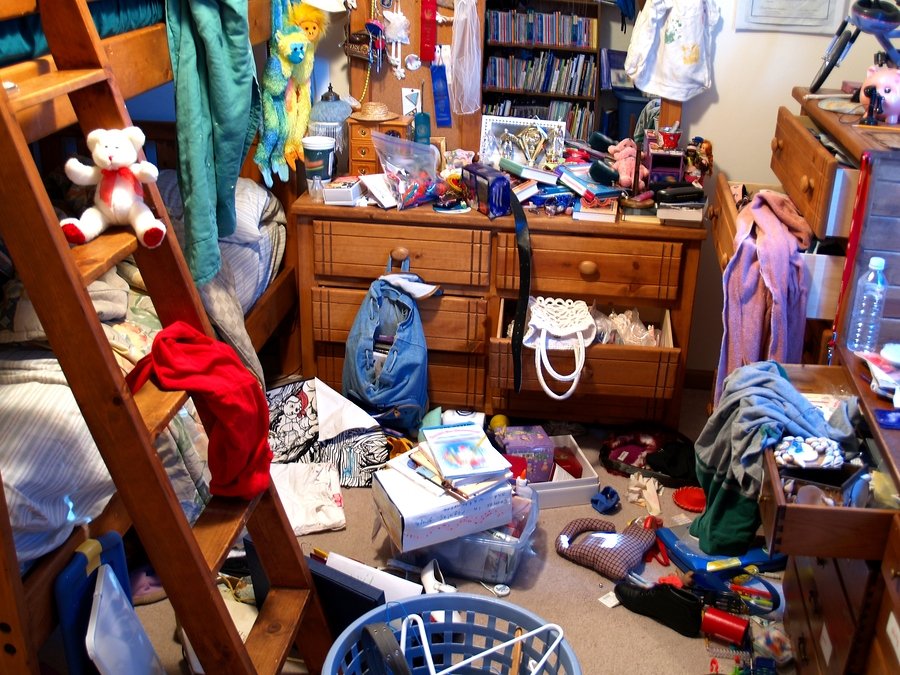 Office strip outs
Computers, printers and faxes
Warehouse & factory clean-outs
Paper, cardboard and packing materials
Photocopiers & phones
Filing cabinets and any other unwanted waste
Rental property cean-ups
Machinery
Toys
Hard rubbish & all type furniture
Why Choose Us

SATISFACTION GUARANTEED

Local Company

Cheapest Prices in Sydney
Free quote