High Quality Campbelltown Rubbish Removal
Cheapest Prices in Sydney - All Suburbs.
At Rubbish Removal we don't think you should have to lose your whole weekend to a clean-up. Whether you need your house, business or a construction site cleaned out, we will come in, take away all of your rubbish and then clean up after ourselves – without you having to do more than pick up the phone! It's an incredibly easy option for rubbish removal in Cambelltown.
We will take all the non-hazardous materials you want to get rid of out to our truck from wherever you've been storing it, to save you from having to get a skip bin (although if you want one we also offer a skip bin hire service).
Our rubbish removal process is simple: you give us a call, we give you a free quote based on the size of the job, and we come to you to take it all away – and then clean the premises afterwards!
After we leave you we will sort all of the rubbish we have collected, and donate everything we can to charity. Then we recycle absolutely everything that can be recycled, so that very little if any of your waste goes to a landfill.
Our Campbelltown rubbish removal team can clear out any building or area – whether it's a house, a garden, offices, a shop or hospitality venue and even construction sites! We can deal with waste from any of these, and we can recycle almost everything we find. The only waste we won't take care of for you is asbestos!
In addition to rubbish removal, we offer skip bin hire and minor demolition services (which we will clean up after) in Campbelltown as well. Both our rubbish removal and skip bin hire jobs come with same or next day delivery as well!
For more information about our services or to book a rubbish removal in Campbelltown, call Rubbish Removal now!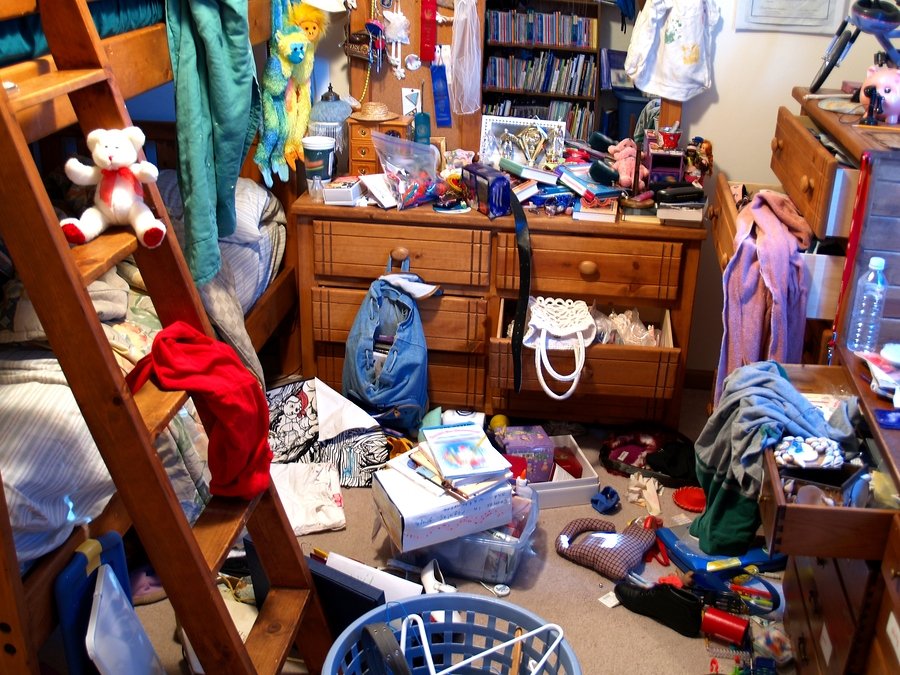 Office strip outs
Computers, printers and faxes
Warehouse & factory clean-outs
Paper, cardboard and packing materials
Photocopiers & phones
Filing cabinets and any other unwanted waste
Rental property cean-ups
Machinery
Toys
Hard rubbish & all type furniture
Why Choose Us

SATISFACTION GUARANTEED

Local Company

Cheapest Prices in Sydney
Free quote