High Quality Fairfield Rubbish Removal
Cheapest Prices in Sydney - All Suburbs.
When you need rubbish removal in Fairfield, call Rubbish Removal for a fast, affordable and thorough service. We deal with household, commercial and construction waste, so you know you can count on us when you need to get rid of anything.
Our team provides a professional service with rubbish removal experts dedicated to clearing all kinds of rubbish, whether removing an old mattress or stripping out an old bathroom, we have the means to get the job done quickly and thoroughly.
If you've lived in the same house for a few years, there is a good chance you need a cleanout – especially if you have a family. When you get our team to take away all of the junk that has built up in your home, you will be amazed by how much space you suddenly have.
Our team of professional and friendly rubbish removalists take tremendous pride in their work. We have the suitable equipment for even minor demolition jobs of rooms in your home or work. This means that instead of doing any lifting, disposal or clean-up; we take care of it for you!
When you're thinking of installing a new kitchen or bathroom, the first step is to get rid of the old one. As you know this can become quite messy and time consuming. For jobs like these, our team can take care of removing some of the bigger items such as fridges and bathtubs.
Our rubbish removal service in Fairfield also offers same or next day services, so you don't have to know when you'll be ready for us, you can work out what you want to keep and what you want to remove and our committed team will be there to deliver the highest quality of customer service.
As part of our commitment to sustainable environmentally friendly business practices, our waste is sorted at our warehouse where we keep items and send them to selected charities as well as ensuring that as many items are reused and recycled as possible.
We are also experienced in demolitions and light constructions; disposing rubbish is a top priority to ensure construction begins on time. Our team can quickly get to the site and clean it so the workers can get back to work.
So call Rubbish Removal for all your rubbish removal needs in Fairfield. Our dedicated team will save you money and valuable time, and whatever you throw at us, our experienced team will deal with any waste you may have.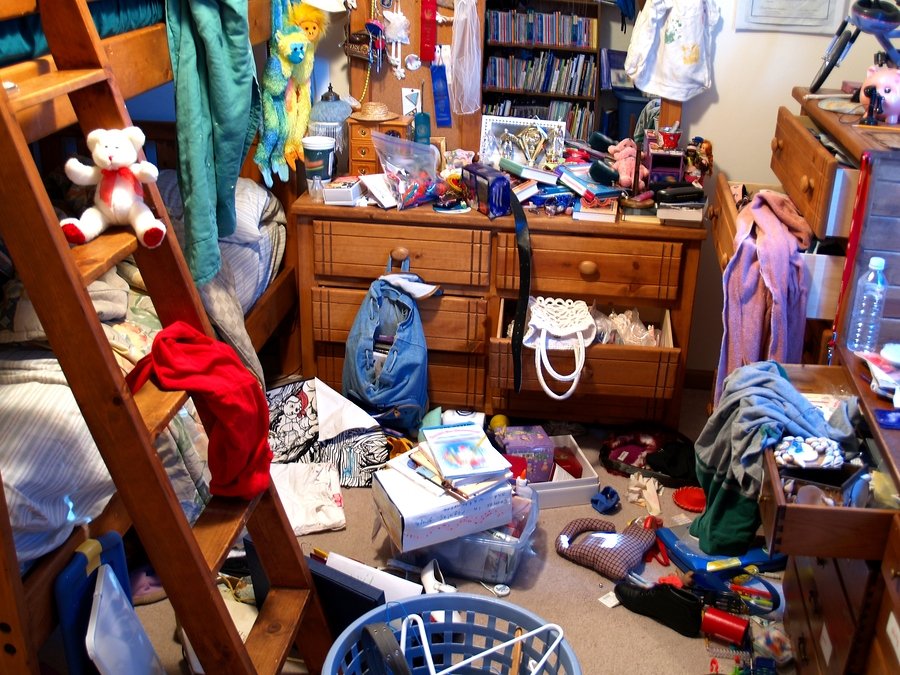 Office strip outs
Computers, printers and faxes
Warehouse & factory clean-outs
Paper, cardboard and packing materials
Photocopiers & phones
Filing cabinets and any other unwanted waste
Rental property cean-ups
Machinery
Toys
Hard rubbish & all type furniture
Why Choose Us

SATISFACTION GUARANTEED

Local Company

Cheapest Prices in Sydney
Free quote