High Quality Merrylands Rubbish Removal
Cheapest Prices in Sydney - All Suburbs.
When it comes to rubbish removal in Merrylands, Rubbish Removal is your best choice for a fast and hassle free solution. Whether it is old furniture lying around your home, packaging building up around the back of your business or debris on a construction site, Rubbish Removal's experienced team can get rid of the mess at a competitive price you'll love.
Is your household filled with old appliances, furniture and clothes that you don't have the time to remove yourself? Let Rubbish Removal take care of it for you.  As long as it isn't hazardous and can be lifted by two people, we can get rid of it. You'll be astounded by the amount of space you end up with. With same or next day services you are able to get rid of the mess in as short a time as possible.
Are you into recycling? So are we! Almost all types of materials can be re-used in some way and we want to make sure very few items end up in landfill. When Rubbish Removal reviews and pickups your items we take each of them to the appropriate recycling centre.
This means as little as possible goes to waste and you can feel good knowing your junk isn't affecting the environment. And guess what, all of your old clothing and sheets are donated to charities so you don't need to worry about where they end up.
We know your workplace can build up a pile of trash while you're busy working. Packaging, old and broken equipment can get in the way of productivity. Not to mention it takes up valuable space you could be saving to store things you actually use. Rubbish Removal can clear away this mess fast and even organise regular clear outs with you so that it is never an issue again.
Our rubbish removal service in Merrylands is also able to do a complete office strip out for those businesses that are relocating. Building sites can be a messy place and unused materials or just the general rubbish that tends to build up can get in the way of progress. Instead of wasting valuable time removing this yourself, let Rubbish Removal take care of it.
If you're on the lookout for rubbish removal in Merrylands, Rubbish Removal is your perfect candidate. We offer an affordable and efficient solution to your waste management problems so you can relax knowing it's all taken care of.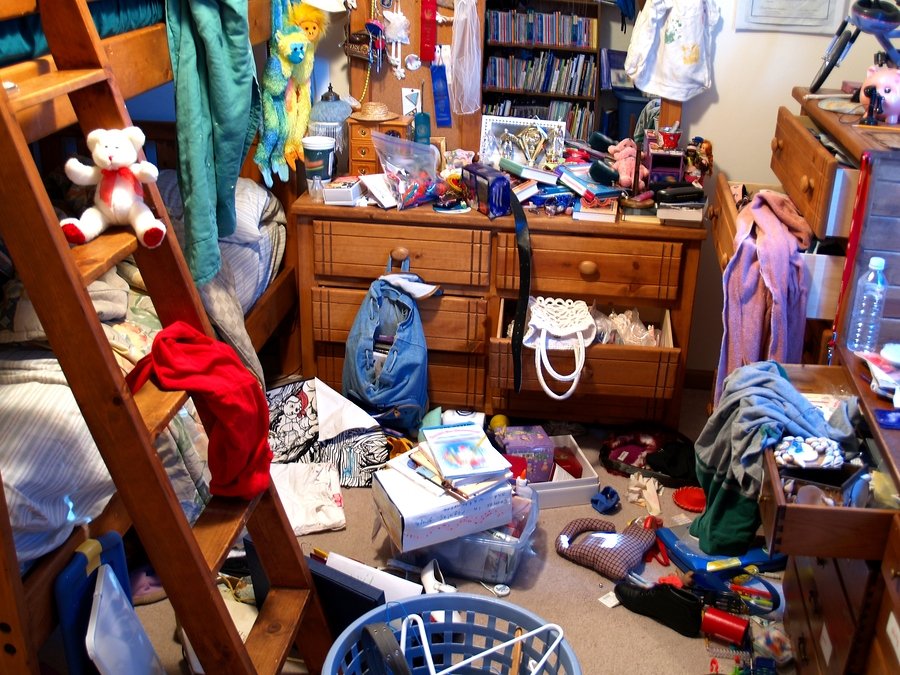 Office strip outs
Computers, printers and faxes
Warehouse & factory clean-outs
Paper, cardboard and packing materials
Photocopiers & phones
Filing cabinets and any other unwanted waste
Rental property cean-ups
Machinery
Toys
Hard rubbish & all type furniture
Why Choose Us

SATISFACTION GUARANTEED

Local Company

Cheapest Prices in Sydney
Free quote