High Quality Parramatta Rubbish Removal
Cheapest Prices in Sydney - All Suburbs.
If you need a rubbish removal service in Parramatta, Rubbish Removal wants to hear from you. We offer all kinds of waste disposal, from getting rid of the junk in your basement to cleaning up construction sites. Our services are reasonably priced and environmentally friendly as well.
Rubbish Removal can deal with any kind of waste you might have, with the exception of asbestos and other hazardous materials. We will make sure that everything we take away from you is disposed of responsibly, so that very little will end up in a landfill.
Almost all kinds of rubbish are recyclable or reusable in some way. We sort through all of the junk we take away and make sure that everything ends up going to an appropriate destination – predominantly recycling plants.
Everyone knows that glass, papers and plastics should be recycled, but in fact almost all of the junk that you need taken away can be reused in some way. Any useable textiles that we find, for example, are donated to charity, and all metals are taken to be melted down and repurposed.
Wooden products like broken furniture can also be recycled. We send them to be turned into chipboard, which means new wood doesn't have to be found. Even construction debris, like bricks and concrete, can often be reused.
If you need rubbish removal in Parramatta, there is a good chance that you need a construction or renovation site cleaned up. Our team will come and clear out the whole area, taking away all of the debris and general waste that is blocking your team from finishing the job.
This is especially important if the renovation or construction is meant to take place following a demolition job. Demolition creates huge piles of waste, which needs to be taken away before you can get to work on the rebuild. We offer same or next day service for all rubbish removal, so you can just call us when the rubble starts to pile up and it will be gone almost immediately.
We can also help to remove office rubbish and other kinds of commercial waste. Our service involves coming to your business and taking away everything that you want to get rid of, so all you need to do is come into work and point at the rubbish!
So when you need a rubbish removal service in Parramatta, get in touch with Rubbish Removal. We can help you with any kind of rubbish removal you need, and our same or next day service options guarantees that the cleanout will be fast.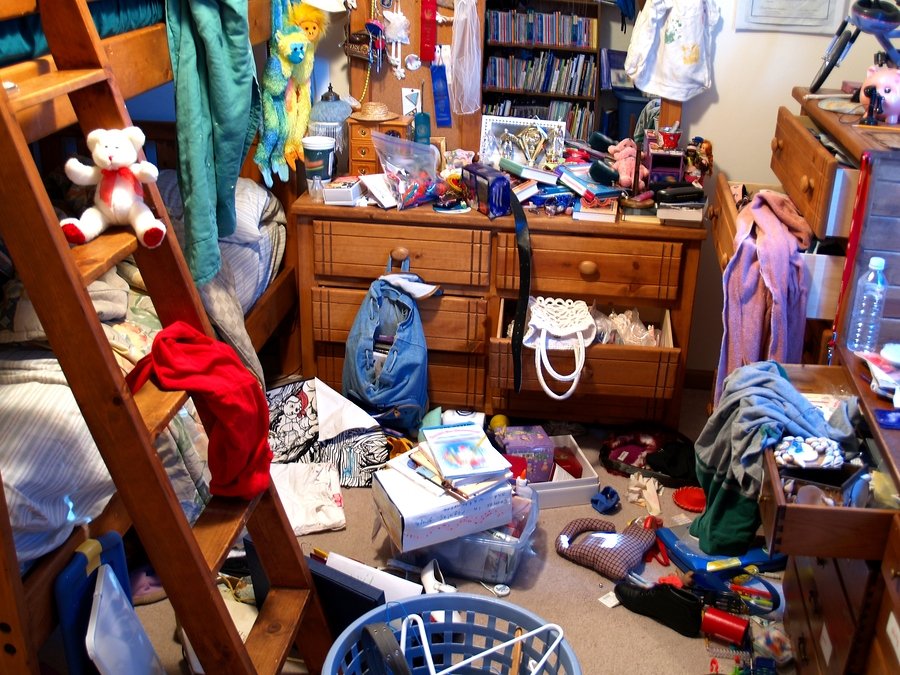 Office strip outs
Computers, printers and faxes
Warehouse & factory clean-outs
Paper, cardboard and packing materials
Photocopiers & phones
Filing cabinets and any other unwanted waste
Rental property cean-ups
Machinery
Toys
Hard rubbish & all type furniture
Why Choose Us

SATISFACTION GUARANTEED

Local Company

Cheapest Prices in Sydney
Free quote