High Quality Peakhurst Rubbish Removal
Cheapest Prices in Sydney - All Suburbs.
Contact Rubbish Removal for all of your rubbish removal needs in Peakhurst! We are affordable, convenient and environmentally friendly, and able to deal with any kind of waste you have. Our team are trained to handle garbage from households, businesses and construction sites. This means that we are able to help you no matter what kind of waste disposal service you need.
Our prices are not fixed because we offer a wide range of services and we want to be flexible enough to meet any of your needs. When we first arrive, however, we will give you an obligation free quote even before we commence working. This means that you won't have any surprises when you get the bill, and if you change your mind about using our team you will be able to with no consequences.
We offer seven days a week service on all rubbish removal in Peakhurst. This means that we can come when it is convenient to you, whether that be after you finish work at a construction site, before you open at a restaurant or on the weekend at your home.
We can also come at short notice (same or next day), so you don't need to try and guess when you will be ready for us when you plan your clear out. Just call us when you need the waste taken away, and we will be there quickly.
We pride ourselves on being an eco-friendly team. This means that we sort through all of the garbage and junk that we take from you back at our warehouse, and deal with everything appropriately. All of the waste will go to the appropriate recycling plants if possible, and anything still usable will be donated to charity.
In addition to just taking away your junk, our team are also trained and equipped to conduct minor demolitions. This means that when you want to renovate your home or business we can not only take away your old furniture and appliances, but also strip out rooms and remove fixtures. In addition, we will make sure that the area is squeaky clean when your construction team comes in.
So when you need a rubbish removal service in Peakhurst, get in touch with Rubbish Removal! We offer a huge range of services, and all of them are available seven days a week with (at most) 24 hours notice.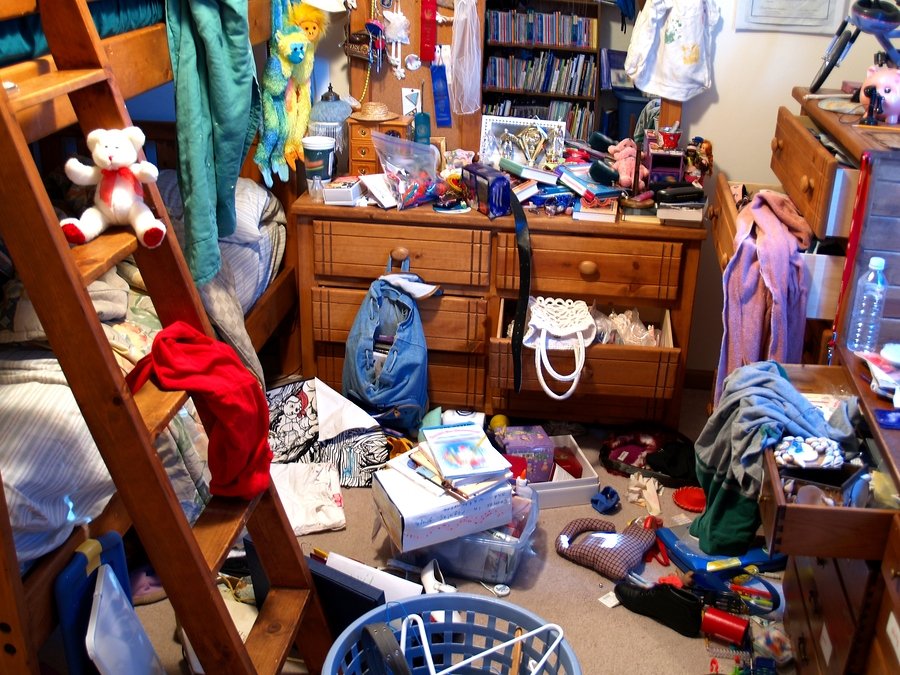 Office strip outs
Computers, printers and faxes
Warehouse & factory clean-outs
Paper, cardboard and packing materials
Photocopiers & phones
Filing cabinets and any other unwanted waste
Rental property cean-ups
Machinery
Toys
Hard rubbish & all type furniture
Why Choose Us

SATISFACTION GUARANTEED

Local Company

Cheapest Prices in Sydney
Free quote