High Quality Toongabbie Rubbish Removal
Cheapest Prices in Sydney - All Suburbs.
Is rubbish removal in Toongabbie easy? Yes it is because our rubbish removal service can come to your doorstep, we are just a phone call away. We come to you and collect any kind of waste you have for us. Be it household, commercial or industrial rubbish we have the perfect cleaning solution.
If you're not convinced here's why should give us a shot:
Affordable
That's right we come at great prices that are irresistible. Anytime you want a cleaner backyard, office space or commercial space, we are a phone call away. A lot of services come with hidden costs and we guarantee that there are no hidden costs involved and we also give you a free quote before we start.
Variety of services
We don't just clean your backyards; we take care of commercial and industrial wastes. That's right all that rubbish from offices and construction sites. We take care of all that unwanted office materials and all that rubble from construction sites. Give us a call so that you can go back to a space that's spotless the next day with all your rubbish removed. That's our promise.
What happens to the waste collected?
You must be wondering what we do with all that rubbish collected? Most of the waste collected is recycled. Some of the waste collected like clothes and sheets are given to humanitarian charities. Giving what you don't need to someone who needs it. We are responsible when it comes to managing wastes.
Eco-friendly
While throwing out waste that can't be reused or recycled we make sure to reduce carbon emission. All rubbish that is disposed of is taken to recycling centers that are approved making sure that it is done safely by complying with the necessary regulations. Call us on (02) 8003 4220 for rubbish removal services in Toongabbie.
Same day service
Looking for an emergency clean up? We provide same day services. We come to your doorstep the same day you give us a call. That messy space can be cleaned up ASAP and we are just a phone call away.
Got any questions? Feel free to give us a call to discuss or if you are looking for a free quote for rubbish removal in Toongabbie.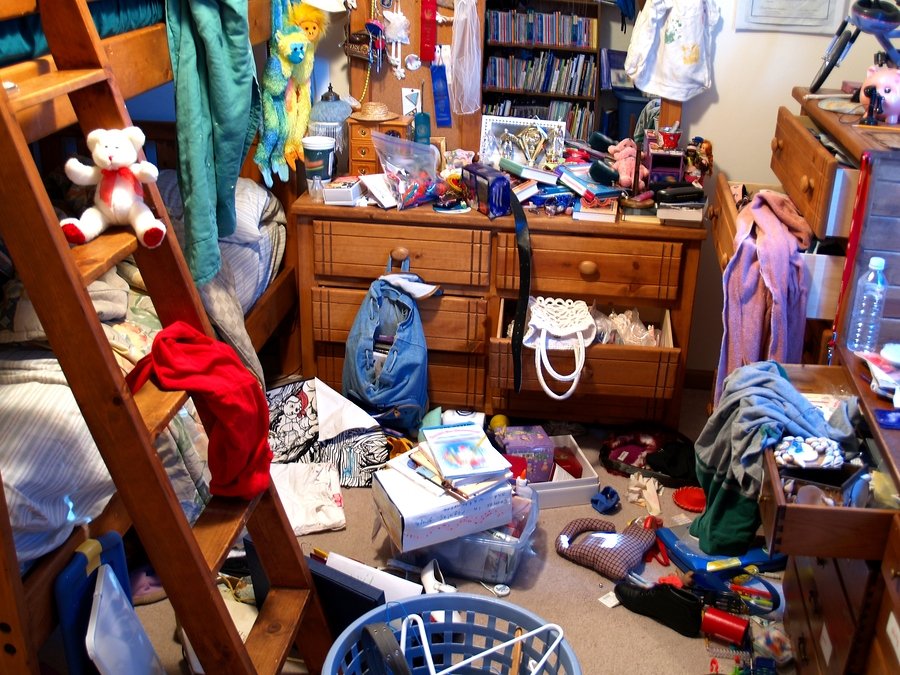 Office strip outs
Computers, printers and faxes
Warehouse & factory clean-outs
Paper, cardboard and packing materials
Photocopiers & phones
Filing cabinets and any other unwanted waste
Rental property cean-ups
Machinery
Toys
Hard rubbish & all type furniture
Why Choose Us

SATISFACTION GUARANTEED

Local Company

Cheapest Prices in Sydney
Free quote