High Quality West Pennant Hills Rubbish Removal
Cheapest Prices in Sydney - All Suburbs.
Looking for affordable yet quality rubbish removal services in West Pennant Hills? Look no further than what Rubbish Removal has to offer!
Household rubbish removal
If you find your household is quickly and easily running out of space, then you're in need of our rubbish removal services. Whether it is from household junk piling up over time, renovations at the household or garden waste cluttering the area, we can efficiently remove it all.
In a completely respectful and mindful manner, our extensive services can remove junk such as fridges, televisions or furniture on the same-day for very budget friendly prices. This also includes comprehensive clean-outs and will give you back the much needed space you deserve, alongside a reinspired household to work with.
Commercial Rubbish removal
We understand that business owners will often struggle with clutter that is building up over time, left over due to renovations or improvements, or must simply be removed when moving to new offices. Our affordable and efficient services are well versed at removing this clutter such as paper, desks, chairs, cabinets, computers, or printers.
You can rest assured that your office will be tidy and clean, whilst minimising the impact on your business operations. Our rubbish removals in West Pennant Hills also come with same or next day delivery!
Construction rubbish removal
Large scale construction sites are often cluttered with materials including, timber, wiring, heavy brick, steels, or rubble. More often than not, these projects will also involve hazardous materials that can be extremely dangerous to remove without the proper equipment and handling.
Our professional services will expertly dispose of all the necessary materials according to NSW Health and Safety regulations and clean up the site afterwards, leaving your workers with a safe environment to perform in.
An eco-friendly company
We constantly strive to be an eco-friendly company and that promotes sustainability through our environmentally safe rubbish removal service. Our passionate approach means that most rubbish will either be recycled or re-used, and if not possible, it will be carefully disposed of, thus reducing the carbon footprint on our society.
Leave all of your rubbish removal needs in West Pennant Hills to us.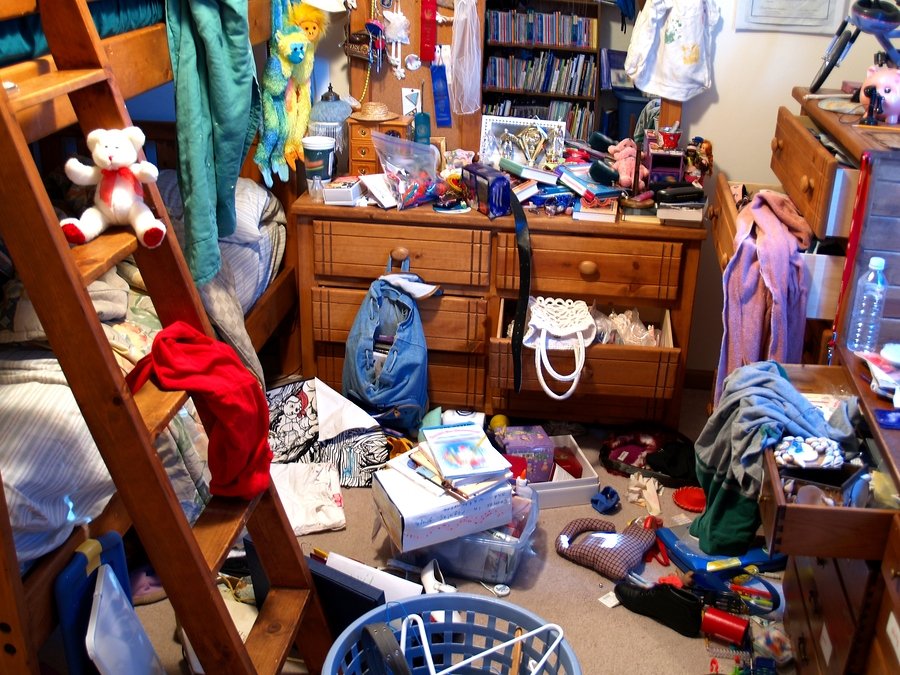 Office strip outs
Computers, printers and faxes
Warehouse & factory clean-outs
Paper, cardboard and packing materials
Photocopiers & phones
Filing cabinets and any other unwanted waste
Rental property cean-ups
Machinery
Toys
Hard rubbish & all type furniture
Why Choose Us

SATISFACTION GUARANTEED

Local Company

Cheapest Prices in Sydney
Free quote