Commercial Rubbish Removal
We offer every rubbish removal service you could need!
Every business generates waste, although some have more than others. Even offices tend to have storage rooms, or at least cabinets, full of broken furniture and old appliances (computers, old coffee machines etc.) and obviously retail and hospitality business have a lot of packaging on top of this, as well as more furniture and appliances to break.
We can get rid of the lot, and if you tend to build up rubbish quickly we can organise regular clear outs for you! You'll be amazed how much extra space you have after we take away everything you don't use or will never get around to repairing, and you can use your storage room for storing things that you actually need!
We can clear out your commercial space on the day you call us, if you desperately need the space, or you can tell us what day and time is convenient for you and our team will be there!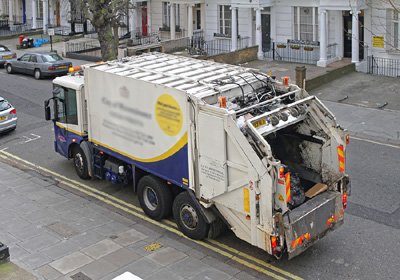 Office strip outs
Computers, printers and faxes
Warehouse & factory clean-outs
Paper, cardboard and packing materials
Photocopiers & phones
Filing cabinets and any other unwanted waste
Rental property cean-ups
Machinery
Toys
Hard rubbish & all type furniture
Why Choose Us

SATISFACTION GUARANTEED

Local Company

Cheapest Prices in Sydney
Free quote