High Quality Arncliffe Rubbish Removal
Cheapest Prices in Sydney - All Suburbs.
If you're looking for an affordable and effective clean-up in Arncliffe, look no further than Rubbish Removal. We excel in delivering quick and professional rubbish removal in Arncliffe while keeping a competitive price. Rubbish Removal is able to do away with whatever category of waste or junk you have, ranging from discarded appliances to commercial waste.
We supply rubbish and debris removals for your home, business or construction/recently demolished site. We also provide affordable skip bin hire. Our customers are able to book the same or next day delivery of our services so that you can clean-up quickly without any hassle.
If our team can lift it, we can remove it! We can dispose of all non-hazardous items as well as garden waste, concrete and office furniture to name a few. Moving offices? We can provide a complete office strip out. We also provide small scale demolition work for homes and businesses.
Rubbish Removal values maintain a safe and non-wasteful approach to the environment, making sure to recycle all possible waste. Items that can be re-used (i.e. sheets and clothes) are donated to humanitarian charities and appliances are taken apart for recycling. Gardening leftovers are converted to fertiliser. You can rest assured that only the non-recyclable materials end up in landfill.
As Sydney grows, more and more construction projects being to appear in suburbs like Arncliffe and there is a need to quickly clean-up these sites before the build-up of junk can affect the efficiency of the job. Rubbish Removal can remove this waste fast, giving your workers the breathing room to get the job done. We will clear the site of everything on the same day you call, letting your team get back to the important stuff.
Own a business? We can organise regular clear outs for all waste leaving you pleasantly surprised at how much more space you end up with. We know that in the hustle and bustle of the week packaging and old equipment can build up and seem daunting to manage. Let us do the work for you and on a timeframe that suits you.
Don't make yourself stare at that junk any longer! Call Rubbish Removal when you need one of our services. We pride ourselves in our all-inclusive variety of fast, professional and eco-friendly rubbish removal services in Arncliffe so that our customers need look no further than us.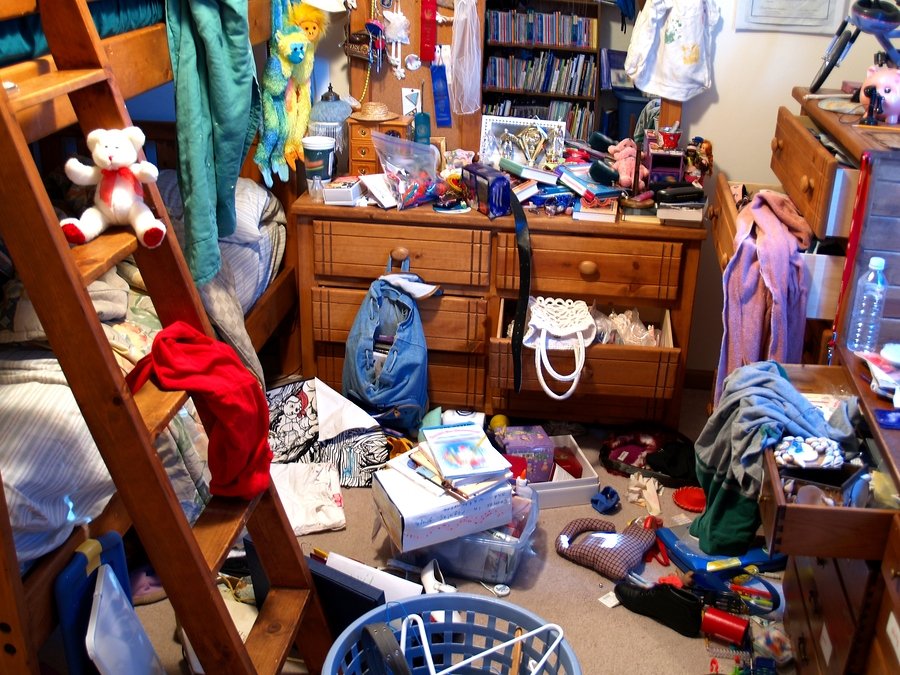 Office strip outs
Computers, printers and faxes
Warehouse & factory clean-outs
Paper, cardboard and packing materials
Photocopiers & phones
Filing cabinets and any other unwanted waste
Rental property cean-ups
Machinery
Toys
Hard rubbish & all type furniture
Why Choose Us

SATISFACTION GUARANTEED

Local Company

Cheapest Prices in Sydney
Free quote