Top Rated Auburn Rubbish Removal
Cheapest Prices in Sydney - All Suburbs.
Is rubbish taking over your space? Worry no more cause we can take care of that while you take a chill pill. Rubbish removal in Auburn has been made easy for you and we're available a ring away on (02) 8003 4220.
Here are some reasons why you should call us:
Your wish is our command
That's right, call us and we're at your service the same day. We understand how much you want your space clean and take into account the urgency of your requirement right away. We care for your request.
There's a solution
Name it and we have it. Whatever the kind of rubbish you have we have a solution for you.  Be it household waste, commercial or construction waste, we specialise in taking it away from your sight.
Why us?
With a motive to serve while keeping the environment clean we put in our best efforts to provide you with quality service that you deserve. You don't have to wait for the next council clean up because we are just one phone call away from being at your door. We promise you that you are just moments away from cleaner spaces.
Environmentally Friendly
We are very friendly not just with you but also with the environment. We recycle everything we can that you dispose of. Some rubbish you throw out like clothes and sheets are given to humanitarian charities. So that it benefits someone that could really benefit from it.
As well as this, we look to recycle all other products. We absolutely hate going to the tip and this will always be a last resort for us. We have the resources and dedication necessary to properly dispose of all rubbish collected by our team.
Cost Effective
Don't believe that statement? Get a free quote by logging into our website or give us a ring and find out. There are no hidden costs involved.  Don't trust that either? Give us a chance to prove you wrong. We are professionals that deliver quality services at the best price.
Still looking for rubbish removal in Auburn? We've given you enough reasons to call us. We promise no regrets of the decisions you make when it comes to hiring us. Don't be afraid to throw a party in your backyard because we will make sure nobody finds about it the next day. We have your rubbish removal needs covered.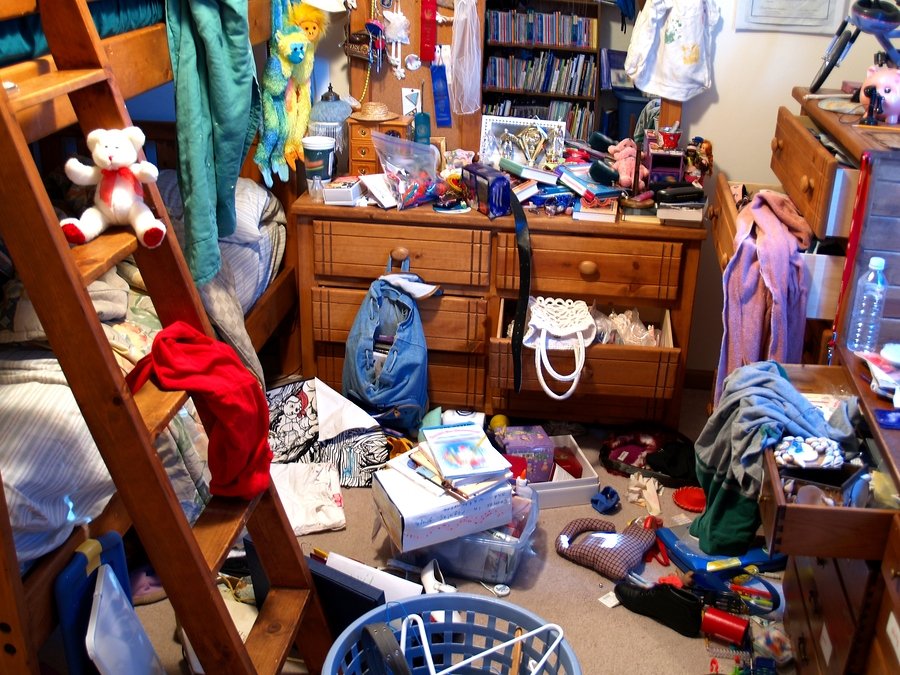 Office strip outs
Computers, printers and faxes
Warehouse & factory clean-outs
Paper, cardboard and packing materials
Photocopiers & phones
Filing cabinets and any other unwanted waste
Rental property cean-ups
Machinery
Toys
Hard rubbish & all type furniture
Why Choose Us

SATISFACTION GUARANTEED

Local Company

Cheapest Prices in Sydney
Free quote