Top Rated Bankstown Rubbish Removal
Cheapest Prices in Sydney - All Suburbs.
Call Rubbish Removal when you need a thorough, eco-friendly and convenient rubbish removal service in Bankstown. Our team can deal with residential, business and even construction waste, and we are also experienced in performing minor demolition work.
We can take away old furniture and appliances from households and businesses, as well as clearing out storage areas for you. If you want to renovate, we can also remove drywall, strip out plumbing and wiring and take out kitchen and bathroom fixtures. We are even able to knock down non-load bearing walls, so your builders will have a blank slate to work with.
We can also clean up offices, shops and hospitality venues, taking out all of the old and broken equipment that usually fills out storage rooms. If you generate a lot of waste every day, as restaurants and shops often do, we offer skip bin hire services as well, so you can just throw the garbage in there and forget about it.
Construction is another area where regular clear outs are needed. Work sites can become dangerous if there is a lot of rubble lying around, and people often throw their garbage into them as well.
Rather than having the building team stop work to clean up, we can go through the site for you and get rid of all the general rubbish and debris lying around.
All of our rubbish removal options in Bankstown are available with same or next day service, so you can call us and be confident that we will have the site cleared up by the end of the next day.
This means that you don't have to try and calculate when you will need a clear out ahead of time – just call us when the trash starts to build up. Our team operates seven days a week, so we can come to you whenever is convenient.
We are an environmentally friendly service as well. After we collect your rubbish, we will sort through it all back at our warehouse and separate everything by material. Any useable textiles and furniture will be donated to charity, as will functional appliances.
We will then take everything recyclable to the appropriate centre. Most of your waste will probably be recycled. All metals, wood, papers, glass and most plastics can be melted down and reused, or be useful in another form (wood can be used to make chipboard, for example).
Even construction rubble such as concrete and brick can be recycled – usually non-recyclable plastic is the only material we need to take to a landfill.
So for a rapid, eco-friendly and complete rubbish removal in Bankstown, call Rubbish Removal today!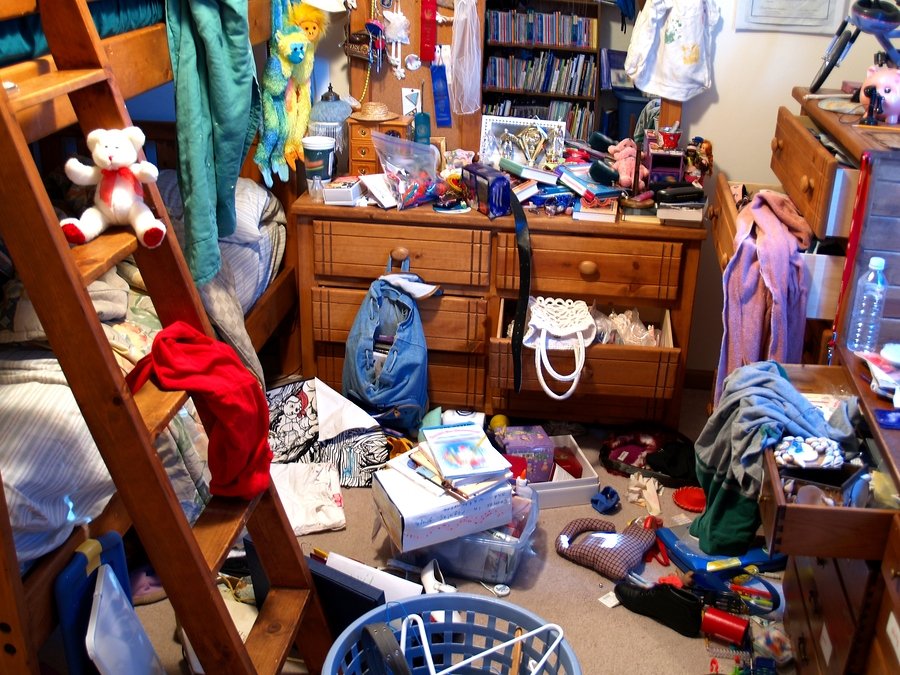 Office strip outs
Computers, printers and faxes
Warehouse & factory clean-outs
Paper, cardboard and packing materials
Photocopiers & phones
Filing cabinets and any other unwanted waste
Rental property cean-ups
Machinery
Toys
Hard rubbish & all type furniture
Why Choose Us

SATISFACTION GUARANTEED

Local Company

Cheapest Prices in Sydney
Free quote