Top Rated Baulkham Hills Rubbish Removal
Cheapest Prices in Sydney - All Suburbs.
When you need rubbish removal in Baulkham Hills, call Rubbish Removal for a fast, affordable and thorough service. We deal with household, commercial and construction waste, so you know that we can help you with anything you need to get rid of.
If you've lived in the same house for a few years, odds are that you are overdue for a clean out – especially if you have a family. When you get us to take away all of the junk that is cluttering up your home, you will be amazed at how much space you suddenly have.
Your attic and basement, for example, are probably full of stuff that you don't use anymore. There might be toys your kids have grown out of, appliances or furniture that broke and you never got fixed and probably some boxes of clothes that haven't fit in a long time.
People will often try to fit more stuff in cupboards, rather than clearing out storage areas so that you can spread the things you actually use out a bit more. Once we get rid of all the junk you will be able to use the space to store things that you actually use, like your vacuum cleaner, which will in turn give you more room in the main parts of your house.
Our rubbish removal service in Baulkham Hills will also take far less time than you trying to do it all yourself. While you will still need to decide what to get rid of, we will be able to load everything up into our truck and take it away in a matter of hours.
This is far more efficient than the process of you sorting through all of your junk and needing to decide where it will go, then making multiple trips to the tip and charitable societies. Once you factor in the time that we save you as well as petrol and tip fees, our prices are very reasonable!
We sort it all out ourselves anyway once we take the waste away from your house, so everything that can be donated to charity or recycled will be. You don't need to feel guilty about not organising your junk by destination – just tell us what to take and we do it for you.
So call Rubbish Removal for all of your rubbish removal needs in Baulkham Hills. We will save you a lot of time and effort, and our experienced team know how to deal with any waste you may have.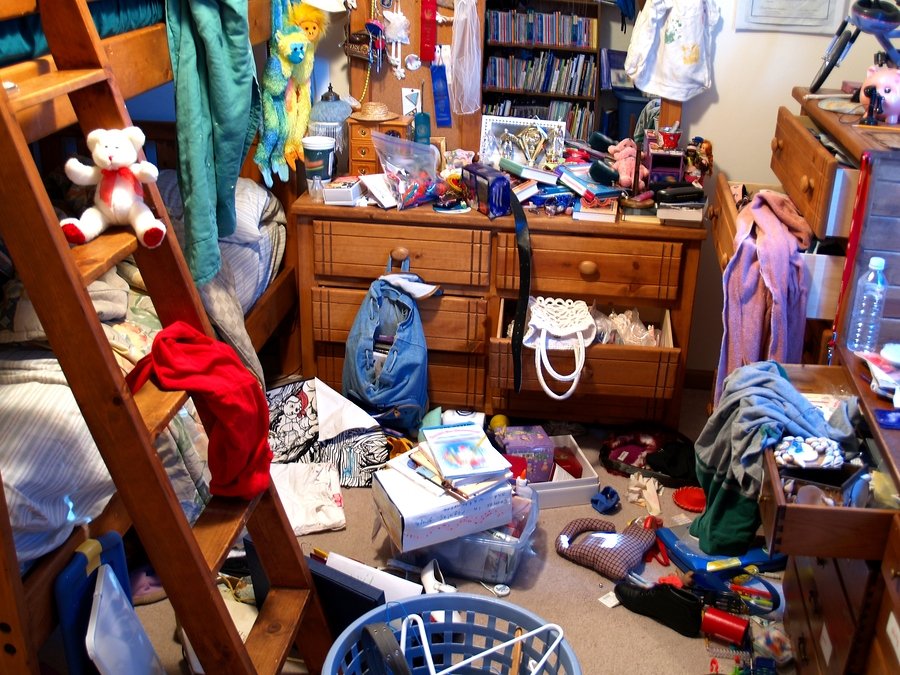 Office strip outs
Computers, printers and faxes
Warehouse & factory clean-outs
Paper, cardboard and packing materials
Photocopiers & phones
Filing cabinets and any other unwanted waste
Rental property cean-ups
Machinery
Toys
Hard rubbish & all type furniture
Why Choose Us

SATISFACTION GUARANTEED

Local Company

Cheapest Prices in Sydney
Free quote