Top Rated Belfield Rubbish Removal
Cheapest Prices in Sydney - All Suburbs.
For anyone seeking rubbish removal in Belfield, Rubbish Removal is an affordable and effective means to get the job done fast. With same or next day service, we are able to take away your unwanted items quickly and dispose of them in a sustainable way.
Our team specialises in recycling as many of the items we pick up as possible. Whether it is plastics, metals or even concrete slabs, we sort out each item by material so that it can be taken to the appropriate recycling centre. This includes garden and other green waste, which is taken and broken down into fertiliser.
We also make sure that any of your old clothes and textiles are donated to a humanitarian charity. With our services you don't need to feel any guilt about where your trash ends up.
For the regular household, we know that all manner of junk can build up in and around the home. Whether it is old furniture and clothes or just broken appliances, these items can get in the way of your family's lifestyle. Instead of procrastinating over cleaning it up and having to recycle the materials yourself, let our skilled experts sort it out for you.
After we review your items, anything that is non-hazardous and can be lifted by two people will be removed. We also offer small scale demolition work for homes and businesses.
With the amount of construction work happening recently, a large amount of refuse can and will build up at worksites. We offer rubbish removal in Belfield for construction sites that need to clear some space so that workers can get on with the job. Debris after a recent demolition and unused or unwanted materials can get in the way of your workers efficiency.
Your work crew are good at building, but not necessarily cleaning up. That's where our professional and experienced team can clear the site quickly so they can carry on with what they do best.
For an office space relocating its premises, we can perform a total office strip out. This makes the process of moving spaces hassle free for you and your colleagues.
When considering rubbish removal in Belfield you can be confident in choosing Rubbish Removal. We are fast and versatile, making sure that any trash you have is swept up and dealt with as quickly and responsibly as possible.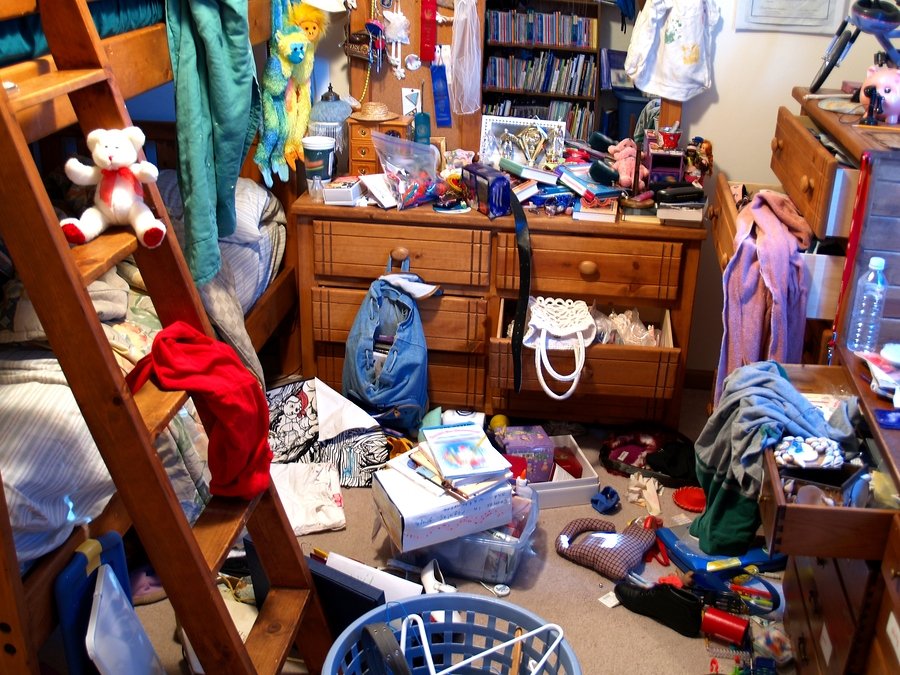 Office strip outs
Computers, printers and faxes
Warehouse & factory clean-outs
Paper, cardboard and packing materials
Photocopiers & phones
Filing cabinets and any other unwanted waste
Rental property cean-ups
Machinery
Toys
Hard rubbish & all type furniture
Why Choose Us

SATISFACTION GUARANTEED

Local Company

Cheapest Prices in Sydney
Free quote