Top Rated Belmore Rubbish Removal
Cheapest Prices in Sydney - All Suburbs.
Are you requiring fast rubbish removal in Belmore? Rubbish Removal are the experts in disposing waste and unwanted items. Offering same or next day service, we can get rid of any mess quickly and we also offer skip bin hire.
Most homes will end up with a pile of trash tucked away somewhere or even outside for everyone to see. Old furniture, clothes and broken appliances can litter the household, getting in the way of everyday life. These objects are an eyesore and get noticed by guests and everyday passers-by. Don't put it off any longer, call now and use our experienced team to clear it away for you.
After our team reviews your items, anything that two people can lift and isn't a hazardous material will be removed. We also offer minor demolition work for any homes or businesses that need it.
You can rest assured that all of your trash is disposed of in a responsible and sustainable way. Everything from paper and glass to concrete slabs is sorted through and taken to the right recycling centre.  We also take away all green waste like garden leftovers so that it can be made into fertiliser.
Not only do we recycle materials, but your old clothes and bedding too. Any item that is re-usable is donated to charity for you. This way you don't need to feel burdened or guilty about throwing out your rubbish.
Rubbish Removal offers rubbish removal in Belmore for construction sites that need to clear away debris or general junk. Let us take care of it so that your workers can continue with their jobs uninterrupted. This is more efficient than trying to get them to do it themselves, since our team are experienced specialists in quickly cleaning up these materials.
We also offer a comprehensive office strip out for any workplace that is relocating to a new location. For businesses that need to clear away waste like packaging and used materials, our team can help organise regular clear outs for you. This means you don't need to waste time having your workers take care of it and gives you more space for the things you actually use.
Rubbish Removal is eager to hear from anyone needing rubbish removal in Belmore. With our time saving and affordable service, we are the best choice for getting rid of all the unwanted junk for you.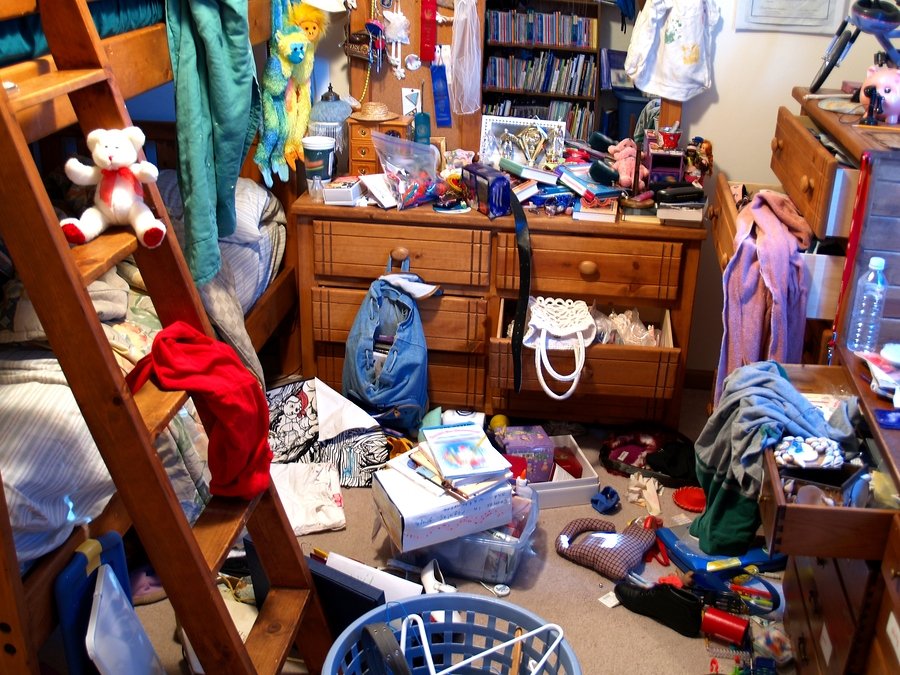 Office strip outs
Computers, printers and faxes
Warehouse & factory clean-outs
Paper, cardboard and packing materials
Photocopiers & phones
Filing cabinets and any other unwanted waste
Rental property cean-ups
Machinery
Toys
Hard rubbish & all type furniture
Why Choose Us

SATISFACTION GUARANTEED

Local Company

Cheapest Prices in Sydney
Free quote