High Quality Beverly Hills Rubbish Removal
Cheapest Prices in Sydney - All Suburbs.
If you need a rubbish removal in Beverly Hills, Rubbish Removal wants to hear from you. We offer seven days a week service throughout the area, and we are both affordable and environmentally friendly! No matter what kind of rubbish you want to get rid of, we can handle it.
We offer waste disposals for households, businesses and construction sites, and we can come to you either the day or the day after you call. We also offer skip bin hire if that would suit you better, which involves us coming to you with the bin and taking it away once you fill it (and replacing the bin if necessary).
We can clear any room you like, either at your home or your business, taking away all of the furniture and appliances that you want to get rid of. We are even able to strip out fixtures and fittings, and drywall as well if you want to renovate. We will make sure that we leave the stripped out rooms spotless and ready for your builders when we are done.
If your construction site is filling up with rubble and general waste, we can clear it out so that you can keep your team working. Given that our rubbish removal in Beverly Hills can be booked with same or next day notice, you can call us as the debris starts to make the site unworkable rather than having to estimate when you will need help.
We are also an incredibly environmentally friendly service. We make sure that we recycle or reuse everything that we can, and we work very hard to minimise the amount of waste that ends up going into a landfill. We also donate all of the usable clothing and sheets that we collect to humanitarian causes.
Most people don't realise that almost all waste is recyclable, if you just put a bit of effort in. While the council collects papers, bottles and cans for you, you can also recycle any metal, glass or wood products that you have. Most plastics are also recyclable and even concrete and brick can be reused. We make sure all of your waste goes to the right recycling plant.
So for a fast, convenient and environmentally friendly rubbish removal service in Beverly Hills, call Rubbish Removal as soon as you think you have a need! We operate seven days a week, so we can come to you whenever it suits, and our same or next day service means that we can also help you out in an emergency.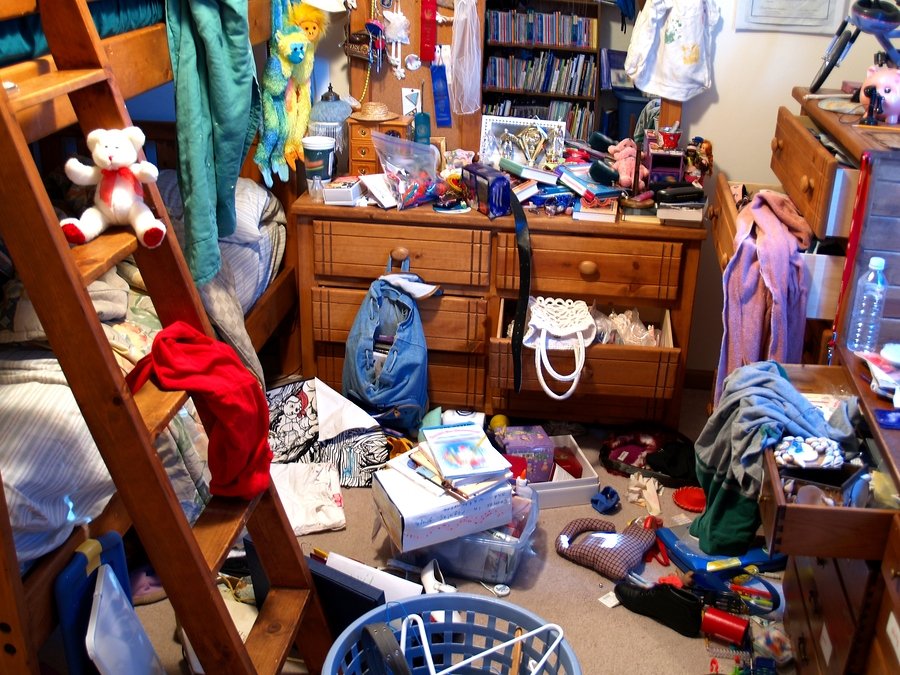 Office strip outs
Computers, printers and faxes
Warehouse & factory clean-outs
Paper, cardboard and packing materials
Photocopiers & phones
Filing cabinets and any other unwanted waste
Rental property cean-ups
Machinery
Toys
Hard rubbish & all type furniture
Why Choose Us

SATISFACTION GUARANTEED

Local Company

Cheapest Prices in Sydney
Free quote