Top Rated Bexley Rubbish Removal
Cheapest Prices in Sydney - All Suburbs.
If you need a rubbish removal in Bexley, call Rubbish Removal for a fast and reliable service. Our team has the equipment and experience to deal with all kinds of waste, whether you need a household, commercial or even construction clear out.
We can take away all the broken furniture and old appliances you need to get rid of, as well as the boxes full of junk that everyone has stored somewhere in their house. Rather than you hiring a van and spending your weekend finding places you can leave your stuff, we can take it all away in a matter of hours.
Our team is also experienced in and has the equipment required for minor demolition jobs. This means that we can effectively strip out a room, either in your home or at work, and take all of the rubble away with us! We can even take out kitchen and bathroom fixtures when you decide it's time to give your house a makeover.
If you're planning to renovate you will need to have the room cleaned in between the demolition and construction anyway, so having us do both will save you from having to co-ordinate too many different work teams. We can do the clean up after the builders finish too, to get your new rooms ready to be lived in.
We offer same or next day service on rubbish removals in Bexley, so you don't have to try and work out when you'll be ready for us – just start your spring cleaning and once you've worked out what is being thrown out we can be there!
This option also saves construction site supervisors from a lot of hassle, because rather than organising clear outs in advance we can just be called up as the site gets close to being too messy for the builders to be able to keep working.
All of the waste we collect gets separated out by material back at our warehouse. We donate things like sheets and clothes to charity, and then recycle everything else we can. Most household and commercial material is recyclable, if it is taken to the right place, so we do this as well. Very little, if any, waste ends up in a landfill.
So for a fast, convenient and environmentally friendly rubbish removal in Bexley, call Rubbish Removal. Our team have the skills to take away all of your waste, even if some of the things you want to get rid of are currently fixtures in your house!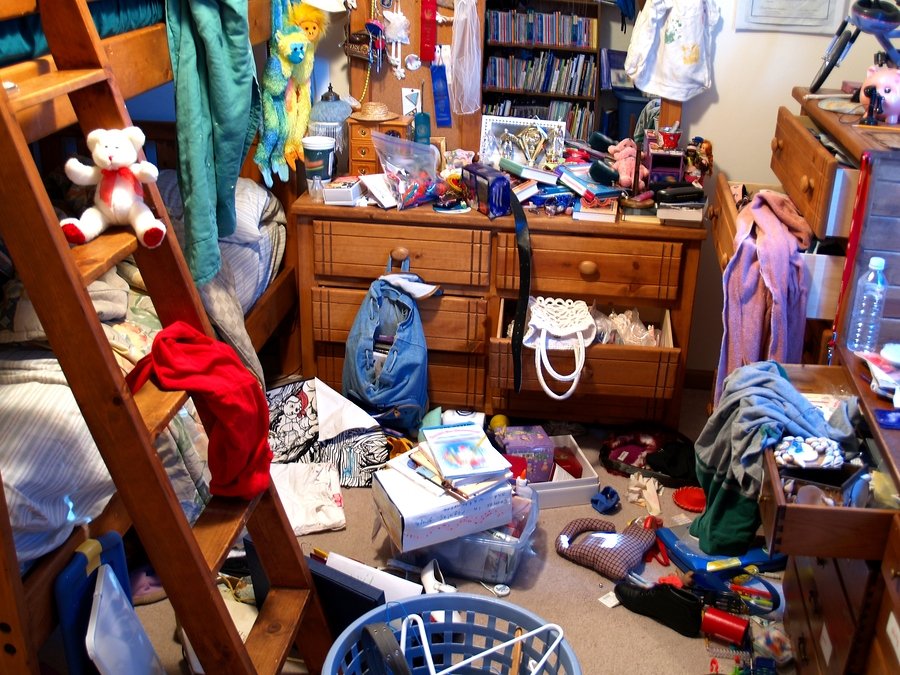 Office strip outs
Computers, printers and faxes
Warehouse & factory clean-outs
Paper, cardboard and packing materials
Photocopiers & phones
Filing cabinets and any other unwanted waste
Rental property cean-ups
Machinery
Toys
Hard rubbish & all type furniture
Why Choose Us

SATISFACTION GUARANTEED

Local Company

Cheapest Prices in Sydney
Free quote