Top Rated Canterbury Rubbish Removal
Cheapest Prices in Sydney - All Suburbs.
Homes, businesses or construction sites looking for rubbish removal in Canterbury should consider getting in touch with Rubbish Removal. We offer same or next day service and are professionals in taking care of the less glamorous jobs for you. We can provide skip bin hire too.
For any family that's occupied the same house for a while, a lot of trash can accumulate in and around the home. Broken appliances, old furniture, clothes and toys all get discarded and need to be cleared out. Instead of letting the ugly site of your rubbish remain and get worse, call on our experienced team to help you get rid of it.
If the item isn't hazardous and can be lifted by two people, our workers can dispose of just about anything for you.  After reviewing the items you have selected to be removed, we can get started right away.
We make sure to dispose of all unwanted items in a responsible and sustainable fashion. Each piece of material, from glass to metal is thoroughly sorted and taken to a recycling centre. This policy is also applied to any green waste you have so it can be converted to fertiliser.
Any and all clothing or textile items are promptly offered to a humanitarian charity. With our commitment to responsible rubbish removal in Canterbury, you can continue to live guilt free knowing you have cleaned up in a sustainable way.
Whenever a new building project or renovation begins, there is usually a lot of debris and other junk that clogs up the construction site. These items get in the way of workers and prevent them from doing their job effectively.
They are probably not the best at dealing with this mess themselves, but Rubbish Removal certainly is. Our crew of seasoned experts know exactly how to clear the workspace quickly and can do it at a highly competitive price. We also supply small level demolition work for the homes and businesses that need it.
If you are an office that is relocating, our workers can do a total office strip out for you, making the process as hassle free as possible. We can also organise regular clear outs for businesses that require it so that you and your workers don't need to do it yourselves.
Anyone needing rubbish removal in Canterbury should give Rubbish Removal a call right away so they can use our versatile services to get the job done quickly.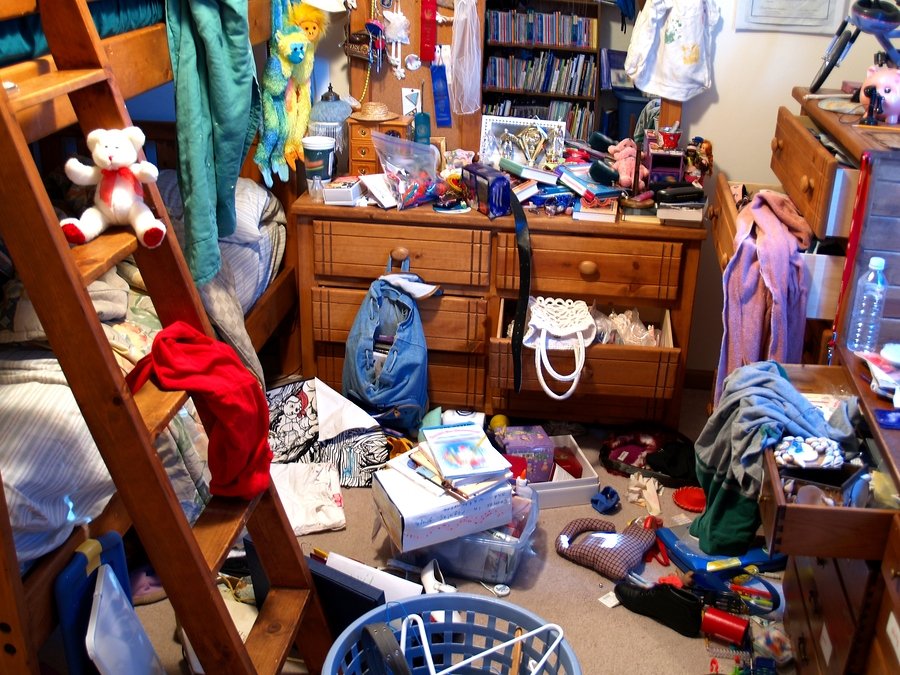 Office strip outs
Computers, printers and faxes
Warehouse & factory clean-outs
Paper, cardboard and packing materials
Photocopiers & phones
Filing cabinets and any other unwanted waste
Rental property cean-ups
Machinery
Toys
Hard rubbish & all type furniture
Why Choose Us

SATISFACTION GUARANTEED

Local Company

Cheapest Prices in Sydney
Free quote