Top Rated Coogee Rubbish Removal
Cheapest Prices in Sydney - All Suburbs.
Our Coogee rubbish removal services are the most competitive yet leading services available, offering affordable prices for household, commercial and construction services.
Household rubbish removal
It's common for households to accrue rubbish overtime due to renovations or simply accumulating it over time. Households tend to have little space spare already, and this excessive rubbish can often create a lot of spatial issues for our clients. Save yourself the money and time of a skip-bin by letting us do the hard work and clearing your excessive rubbish for you on the same day as you request it.
Commercial Rubbish removal
The workplace is meant to be an efficient place for its employees, however when rubbish accumulates and clutter is present, it will often hinder the performance of employees. Office junk like desks, or broken computers will create a lot of spatial issues and is often extremely hard to dispose of without disrupting the work place. Instead, by hiring our services, we can remove all of your junk and cause as minimal disruption as possible.
Construction rubbish removal
When dealing with rubbish on construction sites, doing it yourself with a skip-bin can be extremely dangerous, as many of the materials involved are highly hazardous. To prevent workplace injury, hire our professional and expert rubbish removalists who will be able to properly remove of all the hazardous material as per the NSW Health and Safety requirements. This lets your construction employee's work in a safe environment without the fear of hazard.
We're an eco-friendly company
When we collect your rubbish with our trucks, we ensure that everything is environmentally taken care of in an appropriate manner. All of the paper and metal will be recycled for the benefit of the environment, and the rest of will be properly disposed of as according to regulations.
For the highest quality rubbish removal in Coogee, please call us on (02) 8003 4220 today!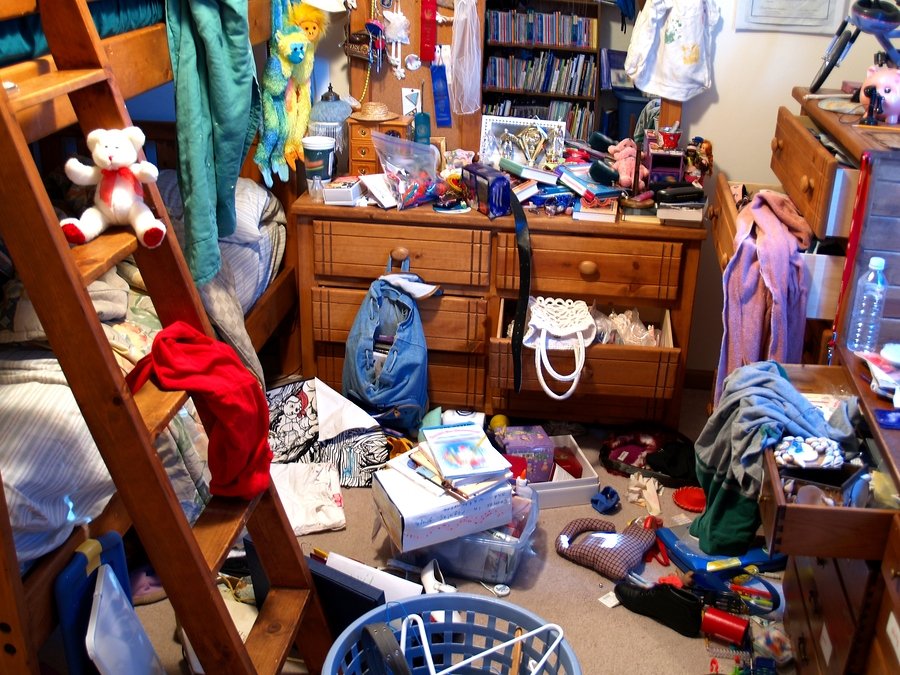 Office strip outs
Computers, printers and faxes
Warehouse & factory clean-outs
Paper, cardboard and packing materials
Photocopiers & phones
Filing cabinets and any other unwanted waste
Rental property cean-ups
Machinery
Toys
Hard rubbish & all type furniture
Why Choose Us

SATISFACTION GUARANTEED

Local Company

Cheapest Prices in Sydney
Free quote