Top Rated Dulwich Hill Rubbish Removal
Cheapest Prices in Sydney - All Suburbs.
When you need a rubbish removal in Dulwich Hill, Rubbish Removal wants to hear from you. Our team offer a complete waste disposal service, and we make sure we are as eco-friendly as possible. We can deal with residential, commercial and construction garbage, and we also offer minor demolition services!
We can clear out and strip out your home, office or business to prepare you for a renovation, or just take away old junk you don't want anymore. Whether you need to get rid of old appliances and furniture or clear out a storage room, we can help you.
Our team are also experienced in taking down drywall, removing bathroom and kitchen fixtures and even ripping out piping and cables. We can remove anything in your home or business that isn't load bearing, leaving you with a blank slate to work with for the renovation.
If you want to work through your attic or basement yourself, or you generate a lot of garbage that needs to be taken away regularly, we also offer skip bin hire. We will bring the bin to your premises and take it away again when it fills up, replacing it if you still have junk to throw out.
All of our rubbish removal services in Dulwich Hill are available on the day or the day after you call us. Our team works seven days a week as well, so we can come to you whenever is most convenient. This means that you don't need to try and guess days in advance when you will need us – just wait until you are ready for your junk to be taken away, and give us a call!
We will also give you an obligation free quote before we start working, so that you can be confident that you won't get any surprises in the bill.
We work extremely hard to make sure that your garbage is disposed of in the most environmentally friendly way possible. Anything that can still be useful is donated to charity, and we sort out the rest of your waste by material.
We take each type of material to the appropriate recycling plant, or anywhere else it can be re-used. Construction rubble, for example, can be used in road or train track building, while wooden furniture can go straight to a chipboard manufacturer.
So for an affordable, convenient and environmentally friendly rubbish removal in Dulwich Hill, contact Rubbish Removal as soon as you're ready for the collection!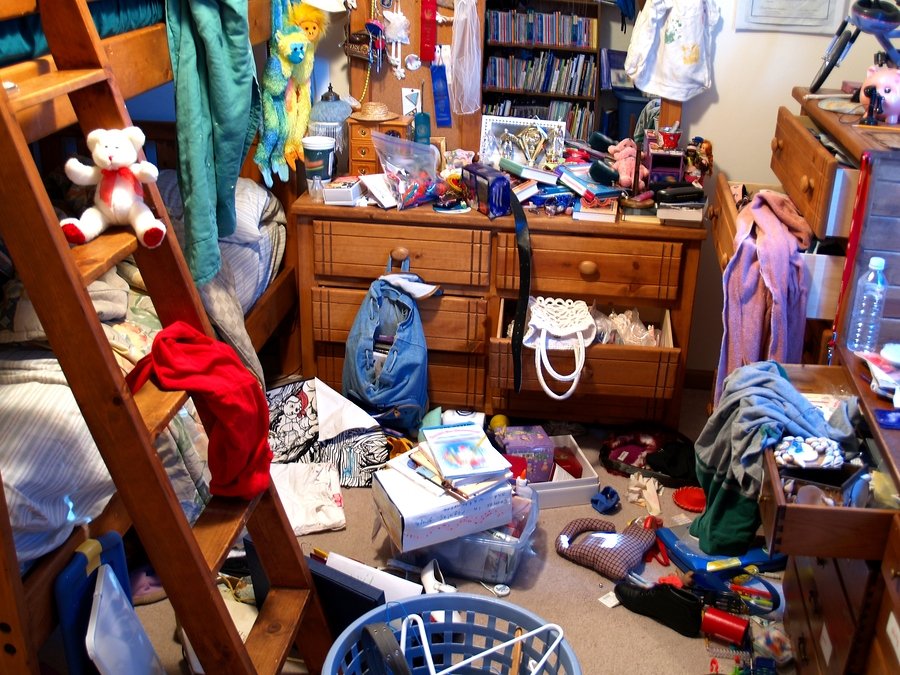 Office strip outs
Computers, printers and faxes
Warehouse & factory clean-outs
Paper, cardboard and packing materials
Photocopiers & phones
Filing cabinets and any other unwanted waste
Rental property cean-ups
Machinery
Toys
Hard rubbish & all type furniture
Why Choose Us

SATISFACTION GUARANTEED

Local Company

Cheapest Prices in Sydney
Free quote