High Quality Dural Rubbish Removal
Cheapest Prices in Sydney - All Suburbs.
If you are in need of rubbish removal in Dural, look no further than Rubbish Removal for a quick, affordable and reliable service. We can dispose of your household, business and construction waste leaving you with extra space and free time for the more important stuff.
Whether you have a basement full of old furniture or a graveyard of damaged appliances, our experienced team can remove any and all non-hazardous waste that 2 people can carry. Items such as asbestos and hazardous chemicals are not removed by our team.
Have a build-up of trash after renovating? You can trust Rubbish Removal to clear out everything in a timely and professional manner making sure you no longer need to worry about it. We believe in a fast and hassle free service, maintaining the most competitive prices for rubbish removal in Dural.
If, like us, you are conscious of the environment then Rubbish Removal can provide the most responsible, eco-friendly rubbish removal in Dural. Anything that can be recycled, is taken away, divided up and sent to the relevant recycling centre. Want your old clothing not to go to waste? We donate all suitable items to humanitarian charities so that you don't need to make several trips to the collection bin yourself.
Are you running a business and have a problem with rubbish build up? Offices will often have backrooms filled with broken appliances and furniture, whereas a restaurant or café might have a lot of packaging waste.
Rubbish Removal can organise regular clear outs for you, allowing you to maximize your business' space for the things you actually use! We also offer a complete office strip out for those moving their work premises.
Our rubbish removal service in Dural can dispose of construction waste as well. Many new constructions or recent demolitions will leave behind large amounts of debris that Rubbish Removal specialises in removing safely and quickly.
Our team will take much less time to remove this waste than your workers and allow them to focus on what they do best. This process is much faster and more cost effective than organising your team to remove the rubbish themselves.
We all know that waste can build up and get out of control, so Rubbish Removal takes the hard work of collecting and transporting this waste off of your shoulders, allowing your family or employees to enjoy a rubbish free environment. Call us about any one of our services for the absolute best rubbish removal in Dural and discover how much time, money and space you will save!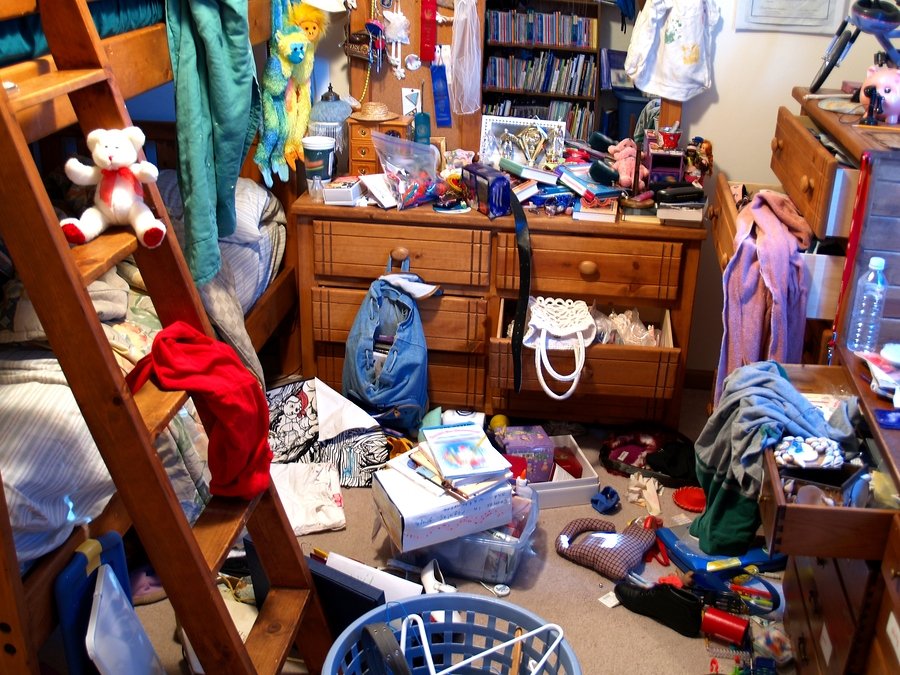 Office strip outs
Computers, printers and faxes
Warehouse & factory clean-outs
Paper, cardboard and packing materials
Photocopiers & phones
Filing cabinets and any other unwanted waste
Rental property cean-ups
Machinery
Toys
Hard rubbish & all type furniture
Why Choose Us

SATISFACTION GUARANTEED

Local Company

Cheapest Prices in Sydney
Free quote