High Quality Earlwood Rubbish Removal
Cheapest Prices in Sydney - All Suburbs.
No matter what your rubbish removal needs in Earlwood are, Rubbish Removal can meet them! We can deal with any kind of waste, whether it is from a garden, house, office, retail or hospitality premises or even construction site. We are fast, thorough and affordable, so give us a call the moment you need a clear out.
We can take all of the green waste from your garden when you want to landscape, or when you trim back some of your plants. This will allow you to do your gardening without needing a council collection to be happening soon, and will help you to keep your front and back yards looking tidy.
When you renovate your house you will probably take the opportunity to get new furniture and appliances as well, meaning that you need to get rid of the old stuff. We can take it all away for you, and we are even able to remove bathroom and kitchen fixtures so that you can present your builders with a blank slate.
We also strip out rooms and offices in commercial premises. This is useful when you are moving, or you want to redesign your venue. Additionally, we can schedule a routine rubbish removal for Earlwood businesses that generate lots of rubbish, like bars and shops.
If you would rather not have to prepare for rubbish removals regularly, we also offer skip bin hire. This essentially means that we will deliver skip bins to your business and replace them once you fill them up. We sort through all of the rubbish we collect back at our warehouse for recyclables as well, so you don't need to worry about separating your garbage.
Construction sites can fill up and become unworkable if they aren't cleaned out regularly. This is especially true of renovation jobs and constructions after a demolition. Rather than stopping work and getting your team to clear the site, we can come along and take away all of the rubbish and debris that has accumulated.
Getting us to clear the site means that your building team can just keep doing their jobs, while we will probably be much faster at cleaning the area. We offer same or next day service as well, so you won't need to try and guess when we will be needed.
Rubbish Removal can perform all kinds of rubbish removal in Earlwood, and at short notice too. Additionally, we will give you a free quote before we start working, so that you won't be shocked by the bill.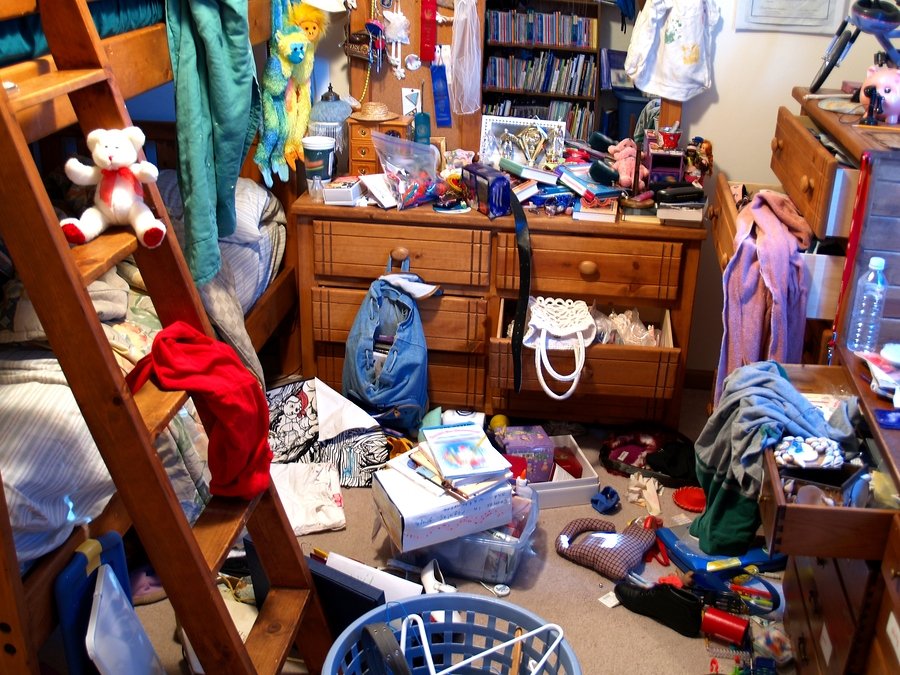 Office strip outs
Computers, printers and faxes
Warehouse & factory clean-outs
Paper, cardboard and packing materials
Photocopiers & phones
Filing cabinets and any other unwanted waste
Rental property cean-ups
Machinery
Toys
Hard rubbish & all type furniture
Why Choose Us

SATISFACTION GUARANTEED

Local Company

Cheapest Prices in Sydney
Free quote