Top Rated Enfield Rubbish Removal
Cheapest Prices in Sydney - All Suburbs.
Seeking out a rubbish removalist can be a difficult job at times and it can also take longer if you don't choose the right service provider. That is why when you're looking for a rubbish removalist in Enfield, get one that is local, well known and qualified to do all types of jobs that you might require.
Our local rubbish removalalist in Enfield will provide you with a job of the highest standard. Don't worry about uncompleted jobs or a messy aftermath. We will ensure that we leave your area cleaner than when we arrived.
We come to you when you need us. As we provide a same day service, if you require your mess gone ASAP, then we are the professionals to get the job done.
High-level customer satisfaction guaranteed
We are dedicated to making sure that our customers are getting the job they sought out. With a wide range of junk removal services that we provide, we have provided customers with garden waste removal, debris clean-ups and furniture removal.
Another reason why our customers rate us as one of the best in the business is because we understand and get the importance of customer service. Customer service means we are open and honest in our communication, we provide upfront costings and when we say we'll do something, we do it.
When you give us a call, we will ask you about your area and the type of junk you need removed. We will ensure you're happy with the end-to-end service, so you rely on us again in the future when you might need us.
We are affordable, deliver a quality pick-up service and are experienced at every rubbish removal job that you need done. Whether it's a residential job or commercial, we cater to all homes and commercial sites.
Clean-ups and junk removals don't just need to happen once a year. If you want your clutter gone, then get it done today. We promise to make it as easy as possible. Give us a call and let us help you with your needs.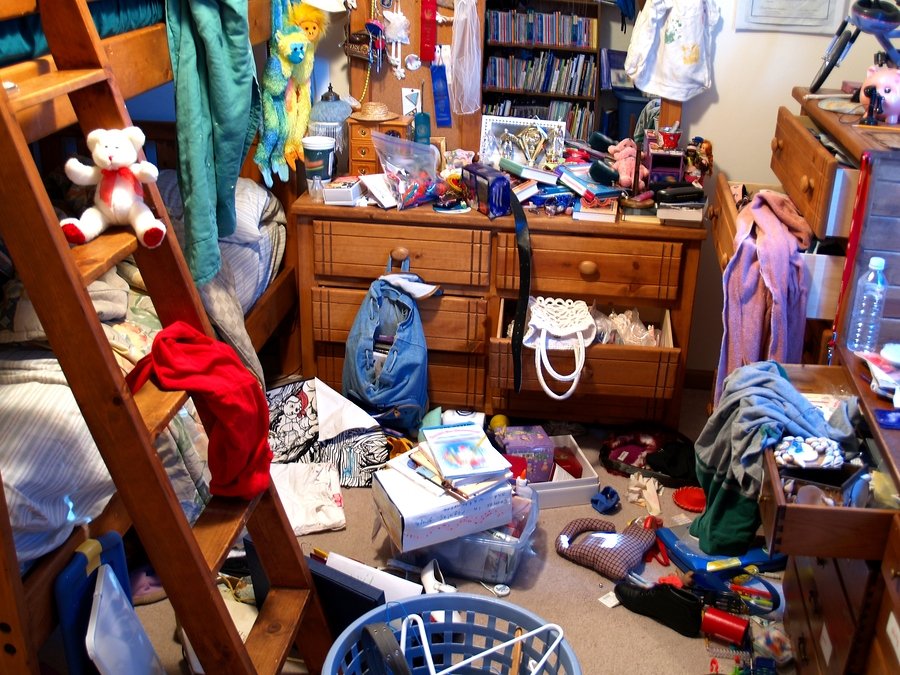 Office strip outs
Computers, printers and faxes
Warehouse & factory clean-outs
Paper, cardboard and packing materials
Photocopiers & phones
Filing cabinets and any other unwanted waste
Rental property cean-ups
Machinery
Toys
Hard rubbish & all type furniture
Why Choose Us

SATISFACTION GUARANTEED

Local Company

Cheapest Prices in Sydney
Free quote