High Quality Galston Rubbish Removal
Cheapest Prices in Sydney - All Suburbs.
Are you looking for rubbish removal services in Galston? Rubbish Removal offers a variety of clean up and disposal services ranging from household to business and construction waste. Gathering and removing this waste can be a daunting and stressful task for those who are not experienced, luckily for you, we are!
Our professional team of rubbish removal experts specialises in their work and is able to get rid of any and all non-hazardous waste they can lift. We know that old shelves, bedframes and appliances can accumulate in and around the home, leaving less space for your family. Our competitively priced services will get the job you have been putting off done quickly and responsibly.
Even if you would rather sort and remove everything at your own speed, we offer affordable skip bin hire as well.  Our same or next day service means that however you want to get the job done, it will be done as fast as possible and we will provide you with a free quote after reviewing your items.
Rubbish Removal delivers the most comprehensive rubbish removal in Galston, taking away all types of waste whether it's from your household or garden, making sure to recycle all possible items. Green waste is converted into fertiliser, whereas your old clothes and bedding are donated to humanitarian charities, so you don't need to feel guilty about where they end up.
If you own a business or office space, Rubbish Removal can dispose of the broken or unused equipment that tends to build up in storage rooms or cabinets.  While you're busy doing what you do best, our team can safely and efficiently clear large amounts of space so that it can be better used.
We also offer routine clear outs of your business' rubbish so that you don't ever need to worry about it. If you're changing office space, we can do a complete strip out for you, making the process of moving less of a hassle for you and your colleagues.
For those managing a construction site, there can be a large amount of rubbish and/or debris that impedes your workers progress. Recent demolitions or just the general waste people tend to create can cost a lot of time and manpower to clean up. Instead of wasting that time and energy organising this yourself, let Rubbish Removal sort it out both quickly and professionally so you and your team can get on with the real job.
When considering rubbish removal in Galston, Rubbish Removal is your best choice for a local, skilled and competitively priced solution that will deliver the results you need.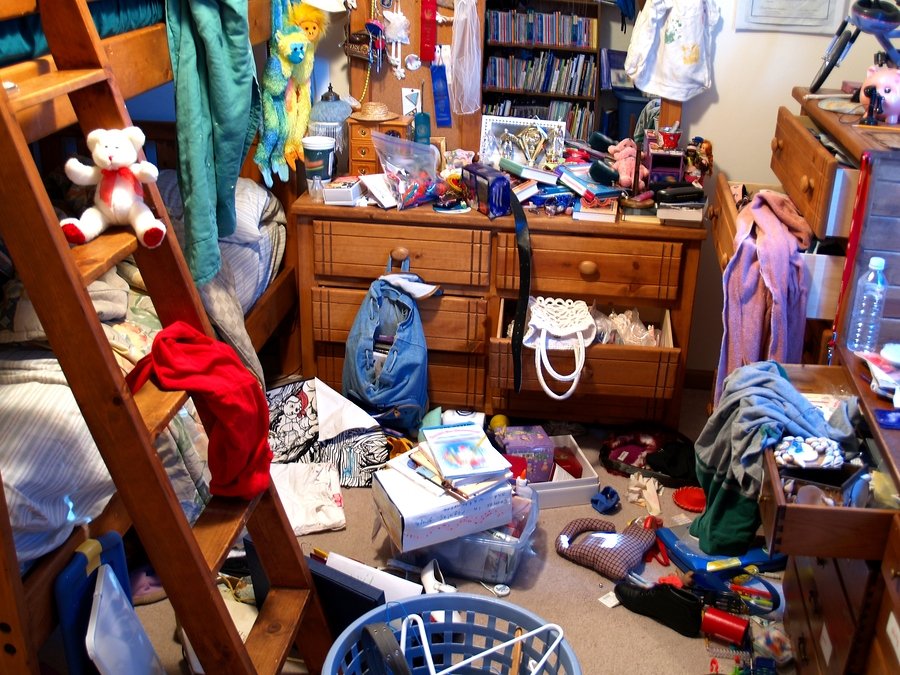 Office strip outs
Computers, printers and faxes
Warehouse & factory clean-outs
Paper, cardboard and packing materials
Photocopiers & phones
Filing cabinets and any other unwanted waste
Rental property cean-ups
Machinery
Toys
Hard rubbish & all type furniture
Why Choose Us

SATISFACTION GUARANTEED

Local Company

Cheapest Prices in Sydney
Free quote