High Quality Granville Rubbish Removal
Cheapest Prices in Sydney - All Suburbs.
Are you looking for the most affordable and efficient rubbish removal in Granville? Rubbish Removal is one of the leading rubbish removal services in Sydney, offering professional removal services for households, commercial businesses and construction sites!
Our services
Household rubbish removal
Should you find that your home is easily running out of the space you once had, then it is more likely than not, you will need some form of rubbish removal to get rid of all the clutter that is negatively impacting upon your home.
That junk from previous renovations, garden waste or just accumulation all needs to be removed, and we can do it quickly and easily without a sweat. Our rubbish removal service will remove all the clutter from your home in a respectful manner – removing large scales of rubbish for very affordable prices. If you want your old refreshing home back with the space you once knew, hire our rubbish removal services today!
Commercial rubbish removal
Rubbish Removal sympathises with all commercial businesses – we understand that over time the clutter and junk from renovations or improvements to the workplace will begin to take up major space in your office.
If this junk is not removed, office junk like desks, chairs and old equipment will begin to take up efficient and necessary space that could otherwise be used for the benefit of your business. After Rubbish Removal steps in, we can simply remove all of that clutter at your convenience which minimises the potential impact we might have on your business.
Construction rubbish removal
For any construction site that is productive, it will be cluttered with all different kinds of materials such as wiring, heavy brick, rubble, and much more. During this time, it is not uncommon to see among all of these products, to be very hazardous materials that could be of great harm to your employees.
Without the proper training and licensing, someone could easily get hurt. Rubbish Removal can effortlessly remove all of the hazardous material at a price cheaper than skip bins, whilst sticking to NSW disposal regulations too.
Our eco-friendly guarantee  
There is nothing more Rubbish Removal takes pride in than the eco-friendly guarantee we consistently maintain. In all of our rubbish removal services, we only promote sustainability and methods which protect the environment. Rubbish that can be recycled or re-used will always be recycled or re-used. If it must be disposed of, we do it in such a way that it reduces the carbon footprint we have on society.
If you need rubbish removal in Granville, just give us a call at (02) 8091 6220, and we'll do it efficiently and effectively!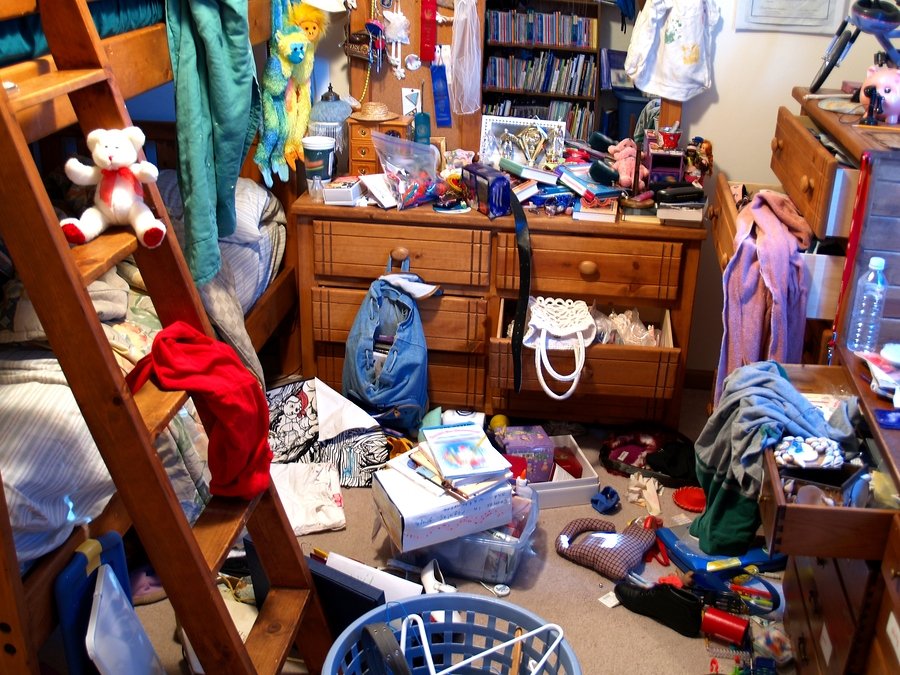 Office strip outs
Computers, printers and faxes
Warehouse & factory clean-outs
Paper, cardboard and packing materials
Photocopiers & phones
Filing cabinets and any other unwanted waste
Rental property cean-ups
Machinery
Toys
Hard rubbish & all type furniture
Why Choose Us

SATISFACTION GUARANTEED

Local Company

Cheapest Prices in Sydney
Free quote