Top Rated Hoxton Park Rubbish Removal
Cheapest Prices in Sydney - All Suburbs.
Rubbish Removal Hoxton Park is perfect for all your rubbish removal needs. We provide clean-up for households, businesses and construction sites within 24 hours of your call. Not only providing a price-friendly service, we also look after the environment in the process.
If you've got broken furniture, green waste from your backyard or broken office chairs and mountains of packing material, we can remove it. And if your construction site is overflowing with rubbish and debris, we can deal with that too! Our team of professionals are experts at what they do so you can be sure that every bit of waste will be cleaned up and taken to the appropriate location.
We understand that households and businesses accumulate large and bulky junk over time and that it's often difficult to get rid of and finding the time to do it can be hard. Even construction sites can sometimes become too full for work to continue.
That's why we offer same day removal – all your rubbish will be gone within 24 hours. Be it a last minute clean-out prior to renovation of your home or office or a build-up of construction debris we can remove it, fast.
To ensure that you always get a fair deal, Rubbish Removal offers upfront pricing. We understand that each job is different and our flexible pricing system works to give you the best price. Upon arrival, we will give you an obligation-free quote so that you know just how much it will cost for us to get the job done efficiently and professionally.
Maintaining an eco-friendly environment is something that we strongly believe in. With our rubbish removal service in Hoxton Park, we look for anything that can be recycled, reused or donated to charity to ensure that nothing goes to waste.
On top of paper, plastics and glass, wood from your old dining room table and even construction debris like bricks and concrete can often be reused. Taking materials to the appropriate recycling plants ensures that we keep Hoxton Park clean.
So for all your rubbish removal needs in Hoxton Park, contact Rubbish Removal today. We ensure your rubbish is gone quickly, at a fair price and with the environment in mind. Be it a last minute household clean-out before renovations or a move, replacing the desks in your office or just general construction waste our team of professionals will get the job done.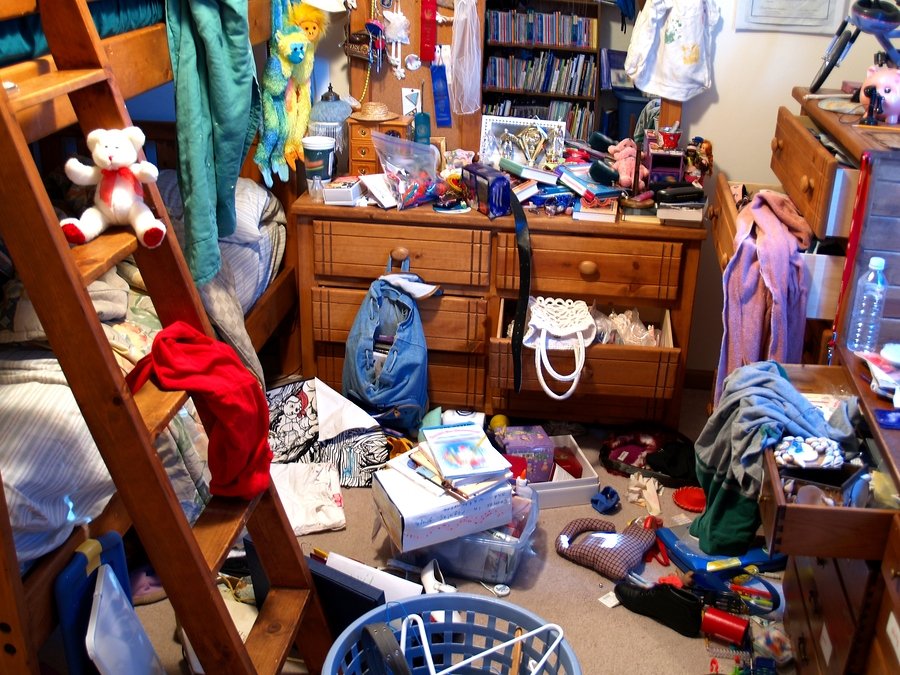 Office strip outs
Computers, printers and faxes
Warehouse & factory clean-outs
Paper, cardboard and packing materials
Photocopiers & phones
Filing cabinets and any other unwanted waste
Rental property cean-ups
Machinery
Toys
Hard rubbish & all type furniture
Why Choose Us

SATISFACTION GUARANTEED

Local Company

Cheapest Prices in Sydney
Free quote