High Quality Kellyville Rubbish Removal
Cheapest Prices in Sydney - All Suburbs.
Contact Rubbish Removal for all of your rubbish removal needs in Kellyville. If you have too much junk lying around – whether at home, at work or at a construction site – we can take it away and leave you with a spotless new space to work with.
If you have a family, you almost certainly have an attic or basement full of stuff you can't or don't use anymore. Between boxes full of clothes the kids have outgrown, old toys that haven't been played with in years and nifty gadgets that were almost immediately superseded, you will be rapidly running out of storage space.
That's where we come in. Our team will clear out your storage areas and take all of the old junk away in our truck, leaving you with plenty of space to store things that you actually use in the house. We can also take any green waste you have with us, to tidy up your garden as well.
Most places of business have a storage room somewhere full of broken chairs, unneeded tables and outdated hardware. We can take it all away for you, so that your business can function more efficiently with the space you pay for.
We can also arrange regular rubbish removal in Kellyville for those who generate a lot of waste, such as pubs and shops. This will save a lot of time and effort on the part of your employees, who will have more time to do their jobs and make you money rather than tidy up.
If your construction site is getting too full of debris and general rubbish to actually work in, we can clear that all out too! When you are doing a lot of building, your team will often just ignore any rubble or trash on the ground in order to keep working.
Eventually, however, it will become impossible to keep working, or at least keep working safely, until the area is cleared. Rather than stopping work and having your construction team spend their time picking up garbage, we can clean up the whole site so that you can keep working.
With the additional options of skip bin hire and same or next day service, there are plenty of good reasons why Rubbish Removal should be your go-to team for all rubbish removal in Kellyville. For a fast, efficient and affordable service, get in touch now!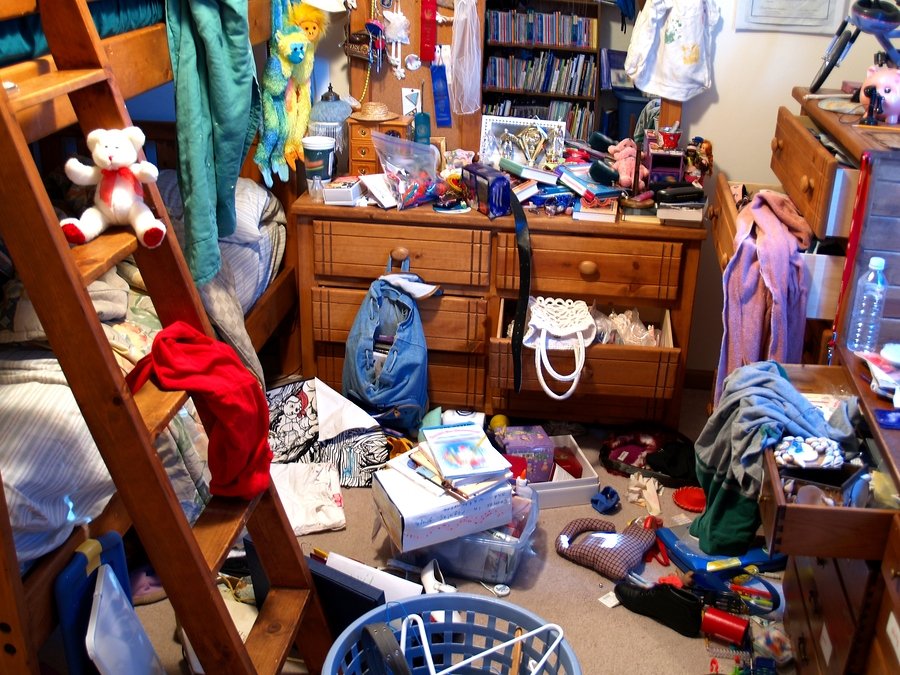 Office strip outs
Computers, printers and faxes
Warehouse & factory clean-outs
Paper, cardboard and packing materials
Photocopiers & phones
Filing cabinets and any other unwanted waste
Rental property cean-ups
Machinery
Toys
Hard rubbish & all type furniture
Why Choose Us

SATISFACTION GUARANTEED

Local Company

Cheapest Prices in Sydney
Free quote