High Quality Kenthurst Rubbish Removal
Cheapest Prices in Sydney - All Suburbs.
Rubbish Removal offers fast, affordable and environmentally friendly rubbish removal in Kenthurst. We can take waste from households, business premises and construction sites, as well as renting out skip bins, so get in touch for all of your waste collection and disposal needs!
If you're renovating your kitchen or bathroom, you will probably want to replace your appliances and fixtures while you're at it. This means, of course, that you will need to get rid of the old stuff – which is where we come in.
Rather than putting a dishwasher and fridge that don't match the new kitchen into storage, we can just take it away, with no effort from you beyond a phone call. Additionally, our team is trained in minor demolition work, so we can take out fixtures like your toilets and bathtub when you renovate the bathroom.
We can even take down your drywall and strip out the wiring for you to prepare for the builders. Of course, we will make sure we take all of it with us when we go, meaning that the construction team you hire will have a clean slate to work with as they model your dream kitchen.
All of our rubbish removal in Kenthurst is as environmentally friendly as possible. We try to recycle absolutely everything we find. Additionally, we donate useable textiles to humanitarian organisations, so someone in need can use your old clothes.
Almost all of the stuff we take away can be recycled. We will make sure we get all of the electrical equipment out of your old appliances, and separate metals out as well. The metals can all be melted down and reused, and if possible we will recycle the leftover plastics as well.
We can even recycle ceramics, concrete and bricks, so you can be confident that the environmental impact of your clear out or renovation is minimised. All that will end up in a landfill will be non-recyclable plastics.
If you want to throw out your old stuff as you sort it, and you aren't sure yet what needs to go, then hiring a skip bin could be a good solution. We will bring the bin to you and pick it up when you're done with it, so that you can take your time working out what needs to go without needing to race all over Sydney to tips and charities as well.
So if you need any rubbish removals in Kenthurst, call Rubbish Removal! We can deal with all kinds of waste, and if you want to renovate we can help you to prepare for that as well.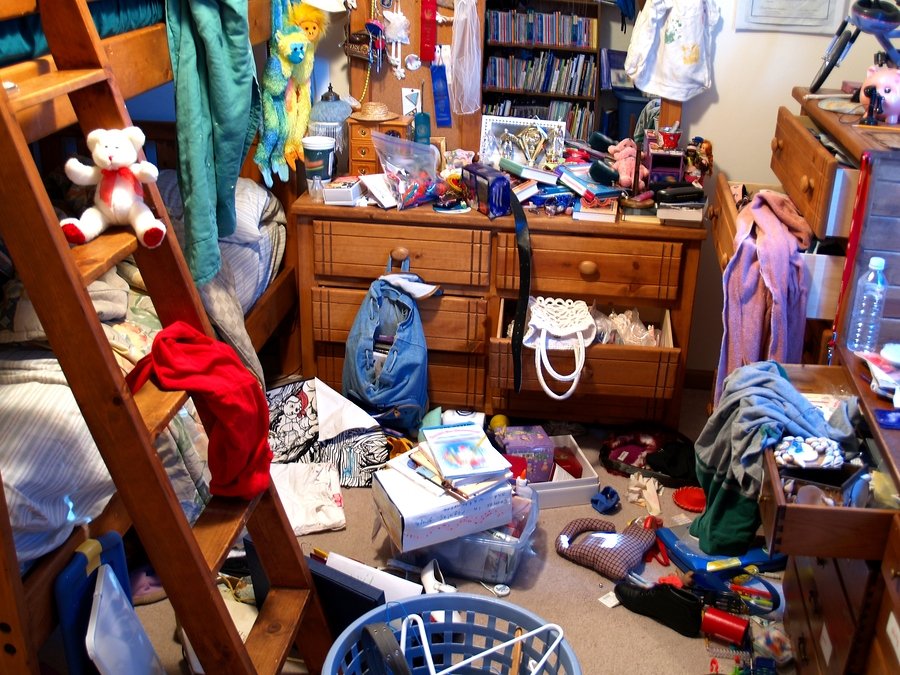 Office strip outs
Computers, printers and faxes
Warehouse & factory clean-outs
Paper, cardboard and packing materials
Photocopiers & phones
Filing cabinets and any other unwanted waste
Rental property cean-ups
Machinery
Toys
Hard rubbish & all type furniture
Why Choose Us

SATISFACTION GUARANTEED

Local Company

Cheapest Prices in Sydney
Free quote