High Quality Kingsgrove Rubbish Removal
Cheapest Prices in Sydney - All Suburbs.
When you need rubbish removal in Kingsgrove, call Rubbish Removal to get a fast and environmentally friendly service. We can take any and all garbage that you might have, with the exception of asbestos and some toxic chemicals, and we are able to clear up any site.
We can organise the proper disposal of household, commercial and construction waste, and our team is experienced in dealing with the challenges of each. We also offer a skip bin hire service, in addition to cleaning up junk and debris. This involves us bringing the bin to you, and taking it away again once it is full (replacing it if you still need a skip).
Everything that we take away, whether in a skip bin or as part of rubbish removal, is sorted back at our warehouse to see what it can be used for. All recyclables are further separated by which recycling plant we need to take them to, and useable textiles are donated to charity.
Almost all waste is at least partially recyclable. Apart from glass, papers and plastics, most metals can be melted down and reforged in an infinite cycle, while wood can be reused as it is (if the parts aren't broken) or turned into chipboard. Even concrete, stone and brick can be recycled!
In addition to rubbish removal, in Kingsgrove we also offer minor demolition works for both businesses and households. This means that we can strip out offices when you are ready to move, and take all of the debris with us.
When you want to renovate your kitchen or bathroom, we can also take out your fixtures and remove drywall. If a wall is non-load bearing, we can even take it out completely. Since we will clean up afterwards, and deal with all of the rubble, your rooms will be ready for a rebuild as soon as we leave.
After the renovation is finished we can also clean up any debris left over by the builders. This will ensure that your restyled home is ready for you to decorate almost the moment the building work is finished.
Anything that two people can lift, we can take. Whether you need to get rid of garbage at work, at home or at a construction site, Rubbish Removal can meet any and all of your rubbish removal needs in Kingsgrove. We will even give you an obligation free quote before we start working, so that you know there won't be any surprises later.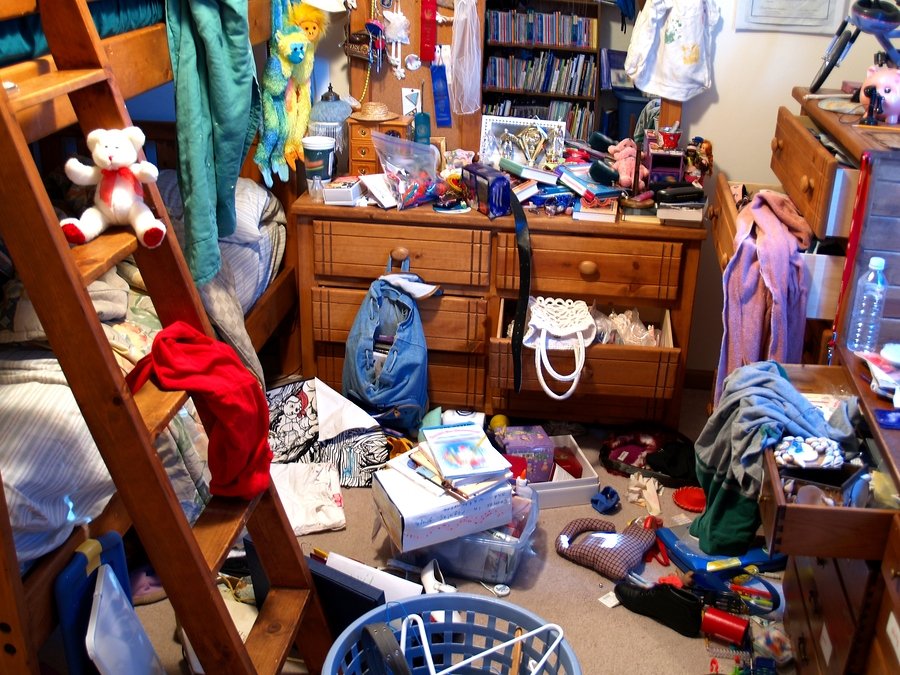 Office strip outs
Computers, printers and faxes
Warehouse & factory clean-outs
Paper, cardboard and packing materials
Photocopiers & phones
Filing cabinets and any other unwanted waste
Rental property cean-ups
Machinery
Toys
Hard rubbish & all type furniture
Why Choose Us

SATISFACTION GUARANTEED

Local Company

Cheapest Prices in Sydney
Free quote