Top Rated Lakemba Rubbish Removal
Cheapest Prices in Sydney - All Suburbs.
If you need household, office or construction site rubbish removal in Lakemba, contact Rubbish Removal. We provide removal of all types of junk from green waste to construction debris and hard waste.
Not only do we offer broad service and pick up within 24 hours, but we are also environmentally friendly in our practices, ensuring that your waste doesn't leave a large footprint on the environment.
The environment is important and that's why we search through all of our clients junk to find materials and items that can be either recycled or reused. Anything that can be reused is donated to charity and there is often more than you would expect.
Office junk can often be reused with things such as desks and chairs regularly replaced and household waste like clothing is also often in good condition when thrown out.
Copper wiring, present in many appliances, is the most common metal recycled and can be melted down for reuse. Even bricks and concrete can be crushed into a powder to be reused again.
We take all the waste to the correct recycling plant to ensure the environment is looked after. Additionally, wood removed from large structures, if done carefully, can be used as timber flooring.
We know that junk can pile up very quickly and it is often hard to find somewhere to put it until someone comes to pick it up. Sometimes, in offices and construction sites this can even get in the way of you doing your job.
That's why we provide the option of a same day service so that your rubbish can be gone within 24 hours and you can get back to doing what you do best. Each and every job is different which is why we don't have a fixed price system.
For all rubbish removal in Lakemba, we offer an obligation free quote upon arrival so that you know exactly how much it is going to cost to get the job done. And because we employ a team of experts, you can be confident that there will be no waste left behind.
Offering a low cost, environmentally friendly and fast service, Rubbish Removal is ideal for rubbish removal in Lakemba. Not only do we remove waste from households and offices but we do construction sites too and it doesn't matter what the rubbish is, we'll take it away for you.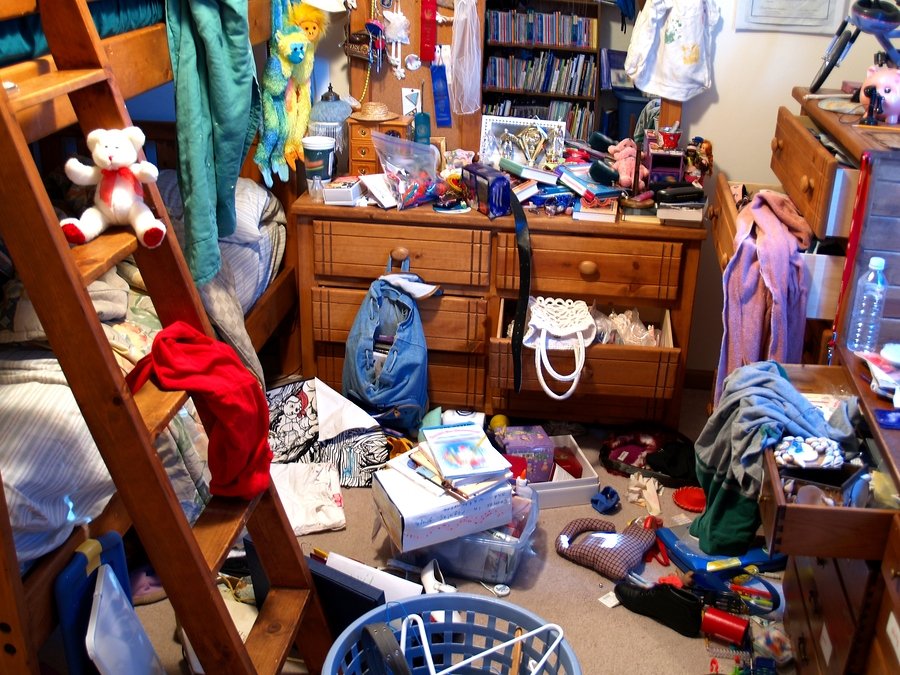 Office strip outs
Computers, printers and faxes
Warehouse & factory clean-outs
Paper, cardboard and packing materials
Photocopiers & phones
Filing cabinets and any other unwanted waste
Rental property cean-ups
Machinery
Toys
Hard rubbish & all type furniture
Why Choose Us

SATISFACTION GUARANTEED

Local Company

Cheapest Prices in Sydney
Free quote