High Quality Lansvale Rubbish Removal
Cheapest Prices in Sydney - All Suburbs.
For any rubbish removal in Lansvale, call Rubbish Removal to get a fast and efficient service. Our team are fully trained and equipped, ensuring that we are able to deal with any waste disposal needs that you have.
Whether you need your kitchen stripped out for a renovation at home, a storage room emptied at work or a construction site cleared of debris, our team can help you. We also offer minor demolition services and skip bin hire, so call us if you need either of these as well!
Our team is able to strip out rooms in preparation for a move or renovation in both residential and commercial properties. As a part of our minor demolition service we are also able to take out fixtures such as sinks, toilets and baths, as well as remove drywall and even knock out non load bearing walls.
When you need a storage room emptied out, whether you need to use it for something else or just want to get rid of junk, we will take everything away for you. As long as something can be manoeuvred to our truck and then lifted in by a two man team, we can get rid of it.
We even offer a construction site rubbish removal service in Lansvale. Construction sites will always start to fill up with debris and general trash as they are worked in, especially when there has been demolition work done first. Rather than stopping work and getting your workers to spend their time cleaning instead of building, we can come along and clear the site for you.
Our team are available seven days a week for all of the services we offer, so we can work at times that are convenient to you. We can clean up your construction site after you finish work one day, empty your storage room when business slows down and demolish your kitchen on the weekend.
We also offer same or next day service. This means that we can help you if you need a rubbish removal fast, and also means that you don't need to try and estimate when you will need us too far in advance. If you run a building site, for example, you won't want to get us in until the site gets close to becoming unworkable – so all you have to do is give us about 24 hours' notice.
So for any and all rubbish removal services in Lansvale that you might need, call Rubbish Removal today!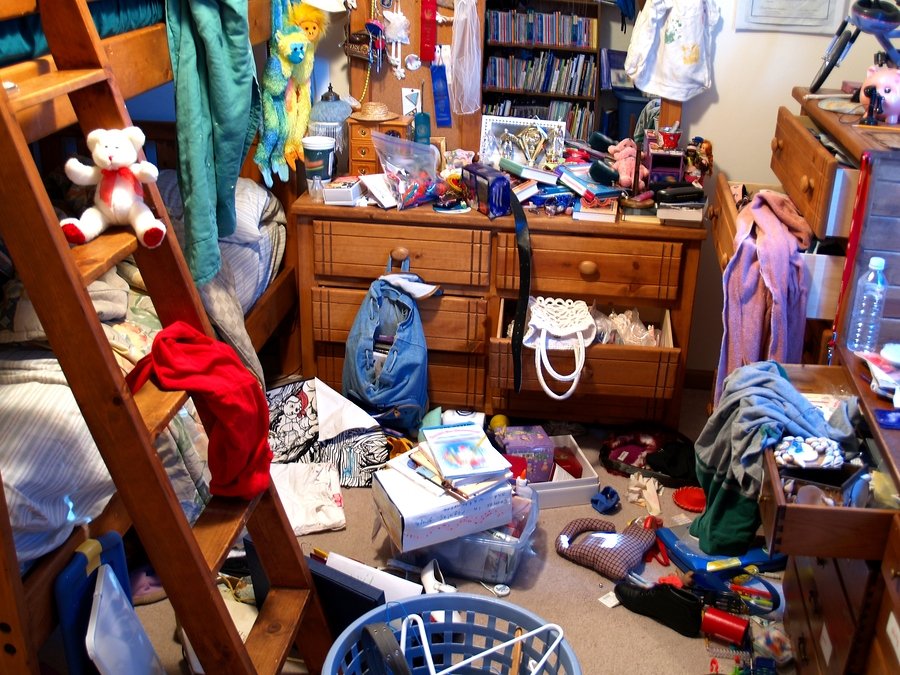 Office strip outs
Computers, printers and faxes
Warehouse & factory clean-outs
Paper, cardboard and packing materials
Photocopiers & phones
Filing cabinets and any other unwanted waste
Rental property cean-ups
Machinery
Toys
Hard rubbish & all type furniture
Why Choose Us

SATISFACTION GUARANTEED

Local Company

Cheapest Prices in Sydney
Free quote