High Quality Lidcombe Rubbish Removal
Cheapest Prices in Sydney - All Suburbs.
Do you need the rubbish accumulating on your property gone? Look no further than Rubbish Removal for your rubbish removal in Lidcombe. We offer the most professional and efficient rubbish removal in Sydney at very affordable rates. That means you can sit back, relax and leave the rest to us!
Our services
Household rubbish removal
When dealing with households, there is no easy way to avoid the rubbish that will slowly begin building up inside your home and take up the precious space that you need. As soon as common junk like old furniture, computers, televisions, mattresses or other large junk begins to accumulate, you notice that much of your home's space has suddenly disappeared. By using Rubbish Removal's same-day rubbish removal, that rubbish will be collected and disposed of before you know it. After we are done with your home, it will look revitalised once again.
Commercial rubbish removal
It is no surprise for businesses that office junk will inevitably accumulate over time – you can't avoid it. Companies will decide to renovate their offices, upgrade existing equipment or pursue other similar actions which will leave great amounts of junk behind that can seriously occupy the workplace.
This space is often very important and the junk will create a great inconvenience for your employees and have a negative impact on the workplace. This is where Rubbish Removal can step in and our rubbish removal services will quickly dispose of all of your junk for you, and better yet, when it is most convenient for you – before or after your business hours!
Construction rubbish removal
For all construction sites, the materials that are left on site can often be hazardous and in this case, it will be very dangerous for your workers to safely remove. Rubbish Removal is a professional and qualified service that can remove all hazardous material easily whilst following state regulations so you will not have to worry about hazards at all. After we are done collecting the junk, we will clean the site right up – a large advantage over using traditional skip bins.
Our eco-friendly guarantee  
Rubbish Removal is committed to our eco-friendly guarantee for the environment and our customers. We assure you that when your junk is collected and removed, it is all properly disposed of in a very careful manner that will protect the environment. More often than not, that very same junk is simply recycled instead.
If you need rubbish removal in Lidcombe, just give us a call on (02) 8003 4220 as soon as possible and we can get rid of the rubbish clouding up your property in a flash with no mess behind either!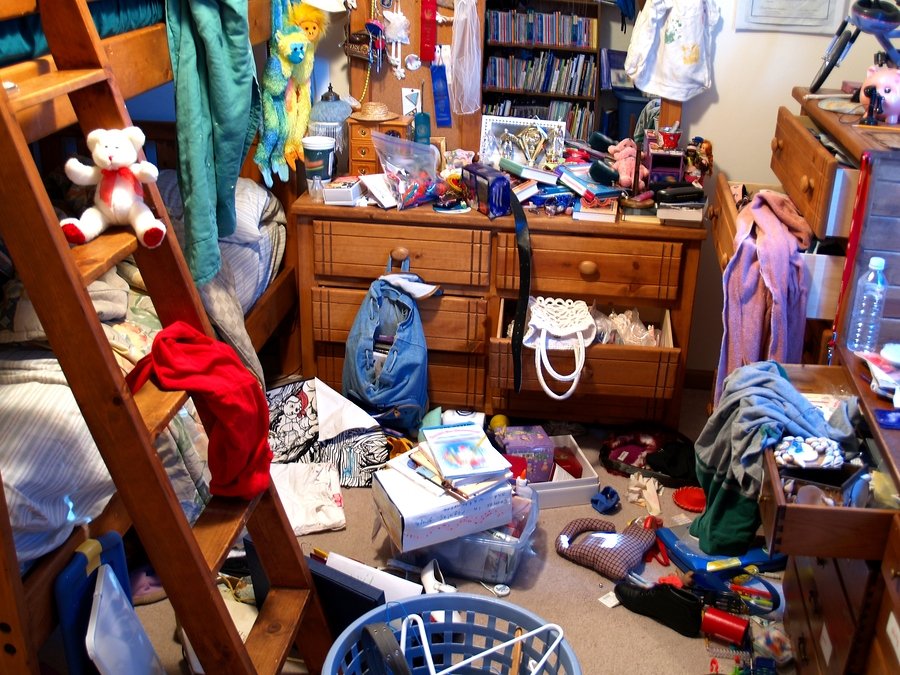 Office strip outs
Computers, printers and faxes
Warehouse & factory clean-outs
Paper, cardboard and packing materials
Photocopiers & phones
Filing cabinets and any other unwanted waste
Rental property cean-ups
Machinery
Toys
Hard rubbish & all type furniture
Why Choose Us

SATISFACTION GUARANTEED

Local Company

Cheapest Prices in Sydney
Free quote