High Quality Liverpool Rubbish Removal
Cheapest Prices in Sydney - All Suburbs.
Call Rubbish Removal when you need any kind of rubbish removal in Liverpool. Our team are versatile enough to meet any waste disposal challenge, and we offer a fast, affordable and environmentally friendly service.
We can take away junk and debris from homes, businesses and both building and demolition sites. In addition, we can perform minor demolition works ourselves and also offer skip bins for hire if you think that this will better suit your needs.
Our home garbage removal service covers everything from taking the green waste from your garden or emptying out your attic to demolishing your kitchen and taking away furniture in preparation for a renovation. We can take away anything in your house that you want to get rid of, with the exception of load bearing walls.
At commercial premises we can both clear out storage rooms full of junk and arrange a regular garbage collection service. The garbage collection can involve a full clean-up of your business each time, or we can provide you with a skip bin that we will empty and replace regularly.
We can even remove rubble and general rubbish from construction sites. If your site is becoming covered in debris, we can come along and clear all of the waste out, meaning that your team can continue their building or demolishing uninterrupted.
Our rubbish removal in Liverpool is available 7 days a week, and come with the option for same or next day service. This means that we can come when it is convenient for you, and that you can call us when you have a problem and know that it will be gone within a day or two. We will also offer you an obligation free quote before we start working.
We pride ourselves on being an environmentally responsible company. This means that we recycle absolutely everything that we can, from the metals in appliances that we collect right through to concrete and brick rubble. Any usable sheets or clothes that we collect are donated to charities as well.
Our team are well equipped to meet any waste disposal needs that you might have. In addition to taking away old furniture and appliances, we offer skip bin hire and minor demolition work, and even clear up construction rubble. We are environmentally friendly and affordable as well, so call us the moment you need a rubbish removal in Liverpool!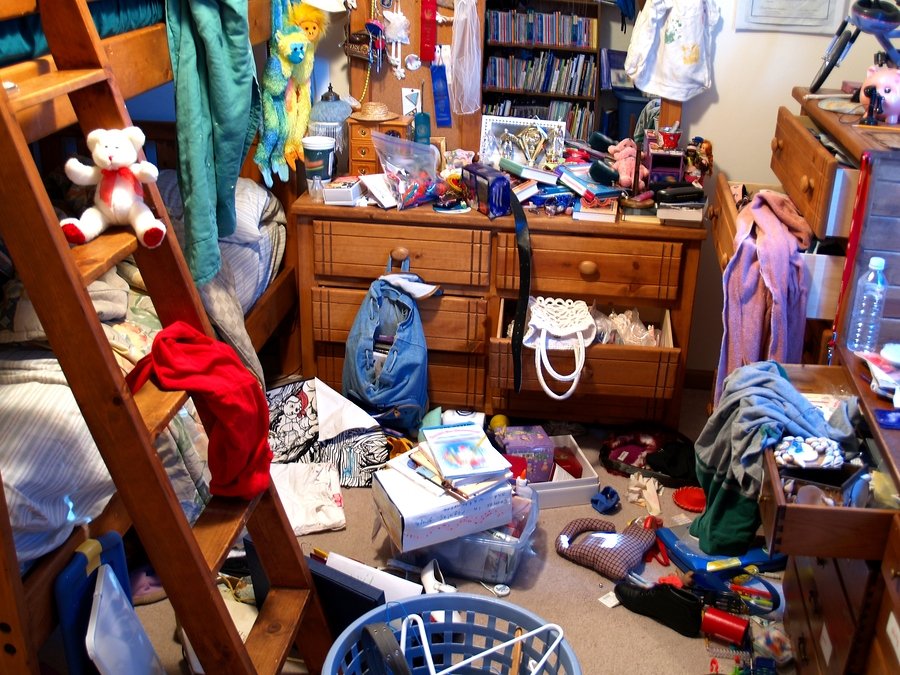 Office strip outs
Computers, printers and faxes
Warehouse & factory clean-outs
Paper, cardboard and packing materials
Photocopiers & phones
Filing cabinets and any other unwanted waste
Rental property cean-ups
Machinery
Toys
Hard rubbish & all type furniture
Why Choose Us

SATISFACTION GUARANTEED

Local Company

Cheapest Prices in Sydney
Free quote