Top Rated Marrickville Rubbish Removal
Cheapest Prices in Sydney - All Suburbs.
For any person who is looking for rubbish removal in Marrickville, Rubbish Removal wants to hear from you. We provide same or next day service with our clean-up crews and can remove any nonhazardous item that can be lifted by two people.
We also offer affordable skip bin hire and small scale destruction work for homes or commercial projects.
Most people will find themselves with a pile of unwanted trash around the home. This isn't the regular type of garbage that gets picked up by the council. Old furniture and broken appliances can take up the most space and make it easy to lose things amongst them.
These items get in the way of everyday living and can even be a hazard to small children. Instead of staring at this mess any longer, allow our team of experts to take care of the problem for you.
Our crew, after surveying your items, can get started right away. We dispose of everything we pick up in an environmentally sustainable way. Anything that can be recycled is sorted through thoroughly and taken to the appropriate treatment centre. This includes glass, paper and even concrete materials.
All green waste is broken down into fertiliser and old clothes are donated to a charity. We have a solid commitment to re-using your rubbish wherever possible you don't need to feel burdened or guilty about where it all ends up.
For office spaces that need to re-locate, we can do a complete office strip out making the process of moving as hassle free as possible.
For other businesses that go through a lot of packaging and other work related refuse, we able to clean it up quickly. We can even organise regular clear outs with you so that you don't need to worry about it ever again. This means less time cleaning up by employees and making more space for the items you actually use.
Construction sites that need rubbish removal in Marrickville should rely on Rubbish Removal to get the job done fast. Many recent demolitions will leave debris and a lot of junk tends to build up in an around the worksite.
Our experienced team will be far more effective than your workers who probably aren't the best at cleaning up. This gives them the free space and time to do what they do best.
So for any home, business or construction site that needs rubbish removal in Marrickville, Rubbish Removal is a perfect choice. With our professional services you can be sure that we will get rid of anything you have in both an efficient and sustainable way.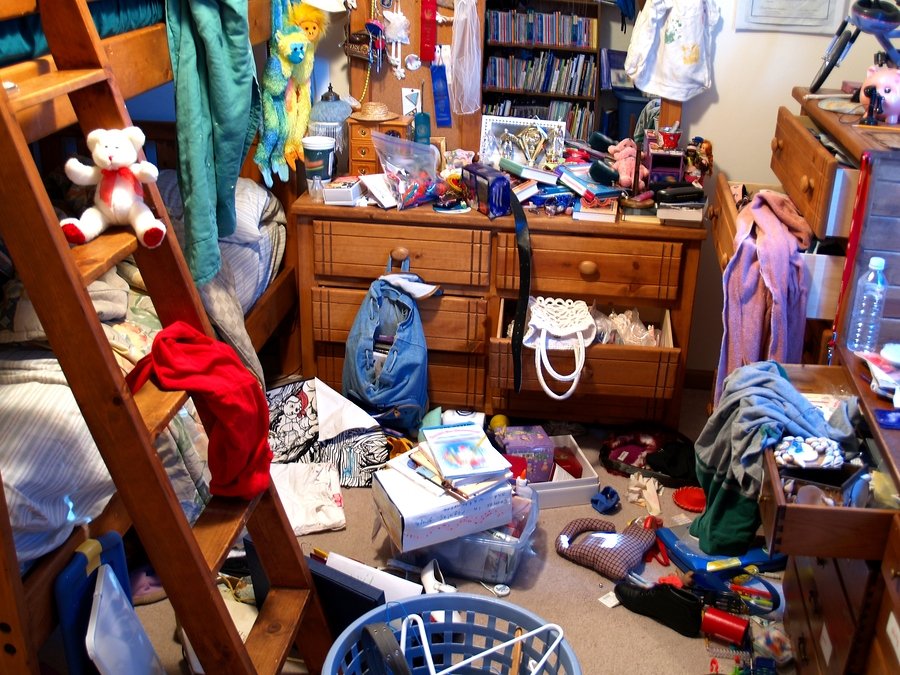 Office strip outs
Computers, printers and faxes
Warehouse & factory clean-outs
Paper, cardboard and packing materials
Photocopiers & phones
Filing cabinets and any other unwanted waste
Rental property cean-ups
Machinery
Toys
Hard rubbish & all type furniture
Why Choose Us

SATISFACTION GUARANTEED

Local Company

Cheapest Prices in Sydney
Free quote