Top Rated Milperra Rubbish Removal
Cheapest Prices in Sydney - All Suburbs.
For any home, business or construction project that needs rubbish removal in Milperra, they need not look any further than Rubbish Removal.  We offer same or next day rubbish removal with skip bin hire and even small scale demolition work for homes or commercial sites.
We are experts at cleaning up and know how easy it is for a mess to get out of control. Whether it's a lack of time, manpower or know-how the average person usually isn't equipped to deal with the trash on their own. Not to mention how hard it seems to sort out recyclable materials.
Rubbish Removal can take care of all these worries in a fast and effective manner. After reviewing your items we are able to remove anything that is nonhazardous and can be lifted by two people.
All of these items are dealt with sustainably. We can recycle almost anything including waste such as paper, concrete and glass. These materials are separated out and taken to a nearby recycling centre.
This also goes for any green waste you have so it can be broken down into fertiliser. Old clothes and bedding are taken to a humanitarian charity so they can be re-used by people who need them.
With Rubbish Removal you can rest easy knowing as many of your items as possible are being recycled or re-used, leaving you guilt free.
Our services also provide for businesses seeking rubbish removal in Milperra. Our elite team of rubbish cleaners can dispose of any packaging or containers that have collected in and around the business. We also offer regular clear outs so that you don't need to concern yourself or staff with it ever again.
We can also help out any office spaces that need to re-locate. We are able to do a complete office strip out for you making the process of moving much easier on everyone.
Construction sites can get very messy with debris and general waste building up. This junk gets in the way of your workers' progress and they probably aren't trained to get rid of it all themselves. Let Rubbish Removal's team of experts take care of this problem for you. Once we've finished you'll be saving space and be able to get on with the important jobs.
Rubbish Removal is the best choice for anyone who needs rubbish removal in Milperra. With our professional and sustainably focused services we are a no-brainer when it comes to quickly cleaning up a mess.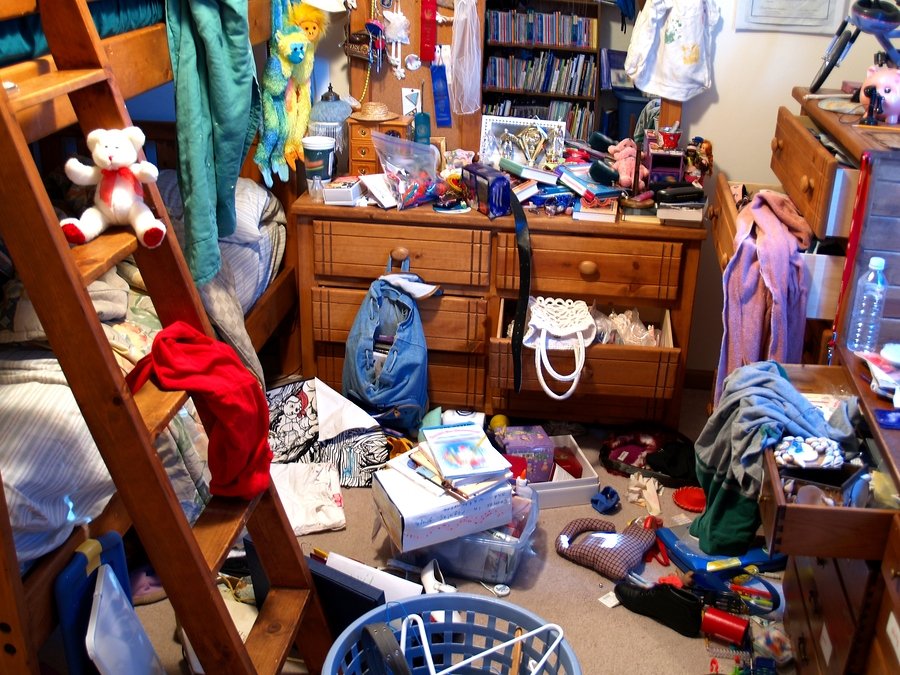 Office strip outs
Computers, printers and faxes
Warehouse & factory clean-outs
Paper, cardboard and packing materials
Photocopiers & phones
Filing cabinets and any other unwanted waste
Rental property cean-ups
Machinery
Toys
Hard rubbish & all type furniture
Why Choose Us

SATISFACTION GUARANTEED

Local Company

Cheapest Prices in Sydney
Free quote