Top Rated Mosman Rubbish Removal
Cheapest Prices in Sydney - All Suburbs.
We offer the most leading and affordable rubbish removal services in Mosman, Sydney with our convenient and competitive rubbish truck pick-ups
Household rubbish removal
Whether it's rubbish from a renovation, or perhaps inevitably accumulating rubbish in the household, but at the end of the day this clutter will leave you with much less space than you originally had. Our rubbish removal services can remove such junk on the same day as requested, giving you back the freedom and space to call your home a home once again. This can be done faster and cheaper than using a skin-bin alternative.
Commercial Rubbish removal
It's impossible for businesses not to have rubbish overtime, and this rubbish can often disrupt the daily activities of the workplace environment. Our rubbish removal service can remove any kind of office junk, whether it be printers, desks or even computers, we can easily clean up your premises, without disrupting your employees all at the same time. This way, your employees will be free to work without junk in their way, whilst it's disposed of in a safe way.
Construction rubbish removal
More often than not on-site rubbish can often contain hazardous material that is very dangerous to the workers on site. Disposing of these materials can often be a large hassle to meet with NSW requirement of Health and Safety. That's why when you hire our rubbish removal services, we will easily be able to remove any and all of the hazardous materials in a safe and proper way that is compliant with such requirements. Not only that, but we can clear the material with a pick-up truck that is much cheaper than using inconvenient skip-bins.
We're an eco-friendly company
It is our pride and goal to maintain a safe environment, and we can achieve this through proper waste management. That's why when we collect rubbish through our services, the majority of it is recycled and used, whilst the rest is disposed of in a way that's safe for the environment.
So if you're in Mosman, looking for the best rubbish removal possible, call us on (02) 8003 4220 today!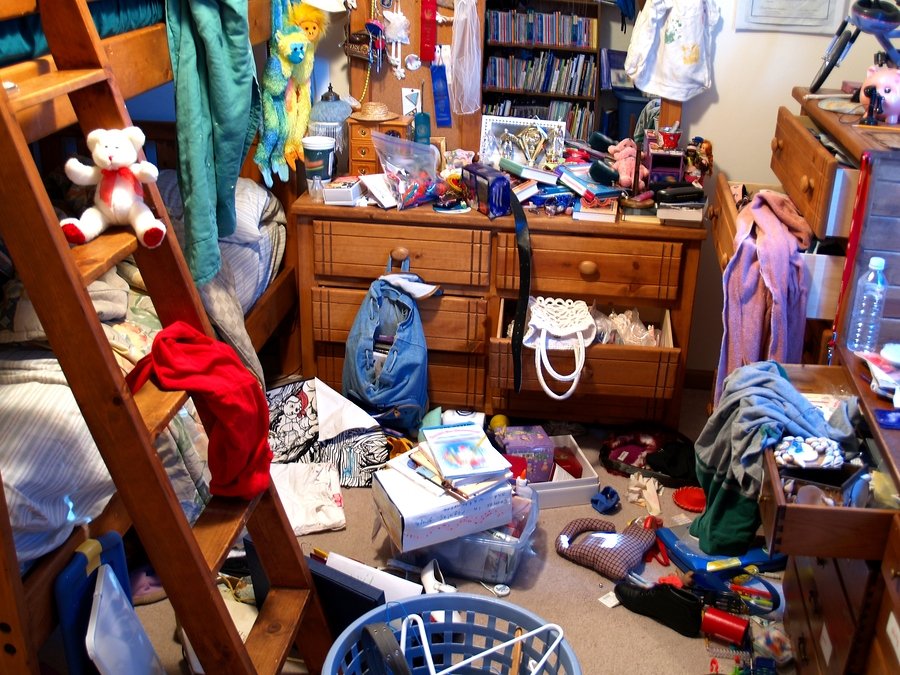 Office strip outs
Computers, printers and faxes
Warehouse & factory clean-outs
Paper, cardboard and packing materials
Photocopiers & phones
Filing cabinets and any other unwanted waste
Rental property cean-ups
Machinery
Toys
Hard rubbish & all type furniture
Why Choose Us

SATISFACTION GUARANTEED

Local Company

Cheapest Prices in Sydney
Free quote