High Quality North Rocks Rubbish Removal
Cheapest Prices in Sydney - All Suburbs.
If you need a rubbish removal service in North Rocks, call Rubbish Removal for an affordable and easy clear out! We provide waste disposal services for households, businesses and construction sites, and we can be at your site either the day or the day after you call.
Our clean outs are both affordable and environmentally friendly. Everything we take away is sorted by material, and anything still useable (such as old sheets and clothes) is donated to charity. The rest is taken to the appropriate recycling plants, with only non-recyclable and unusable junk going to a landfill.
We can clear out any garbage you might have, with the exception of hazardous material such as asbestos. As long as two men can carry it, we will take any item you want to get rid of from broken grandfather clocks to boxes full of old books.
If you want to renovate your house and need to clear space, then we have a team that can help you. Rather than you spending an entire weekend filling up a skip bin and doing runs back and forth to the tip, we can take everything in our truck in an afternoon. We will also clean up when we are done.
In addition to clearing space beforehand, we can also help you after the renovations are finished. We will take all of the rubble and debris left behind by your contractors, and make sure that your house is ready to live in as soon as the improvements are made.
We also offer skip bin hire if you would prefer to do your own clean up. While we recommend using our rubbish removal service in North Rocks if you already have a pile of garbage, a skip bin can be perfect when you anticipate making a mess.
When you need to do some spring cleaning or host a party, for example, you can fill a skip bin up as you sort. This makes it much easier to contain your rubbish, and means you can work out what to keep as you go. Once the bin is full we will take it away for you and we can give you a new one if you are still cleaning.
Our services are affordable, thorough and fast, so that you can get on with your life. Whether you are cleaning up from a renovation or just want to make some extra space, call Rubbish Removal when you need a rubbish removal in North Rocks.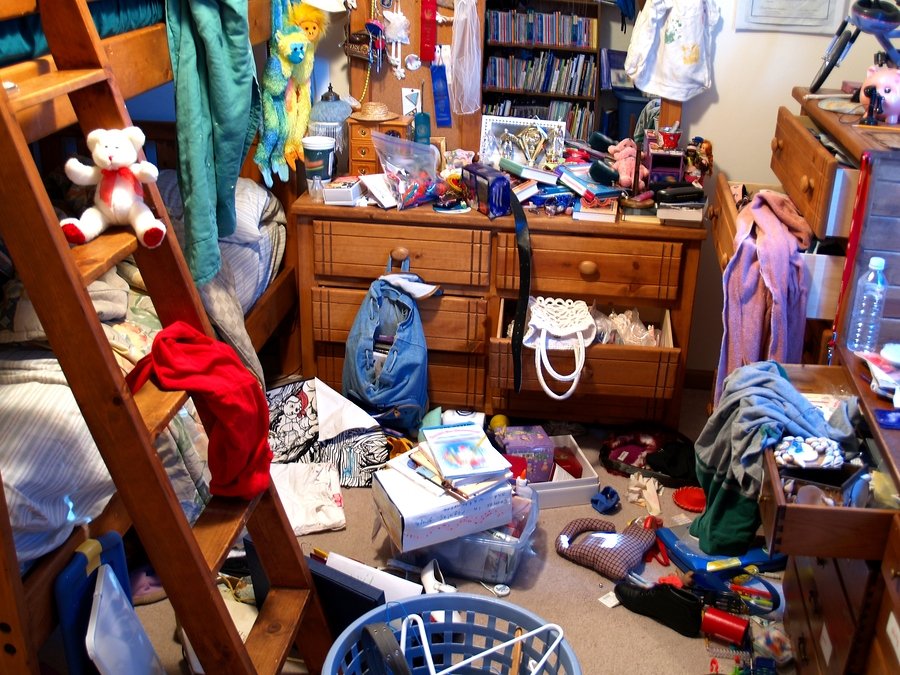 Office strip outs
Computers, printers and faxes
Warehouse & factory clean-outs
Paper, cardboard and packing materials
Photocopiers & phones
Filing cabinets and any other unwanted waste
Rental property cean-ups
Machinery
Toys
Hard rubbish & all type furniture
Why Choose Us

SATISFACTION GUARANTEED

Local Company

Cheapest Prices in Sydney
Free quote