High Quality Northmead Rubbish Removal
Cheapest Prices in Sydney - All Suburbs.
Call Rubbish Removal for an efficient and affordable rubbish removal in Northmead. We take garbage from households, businesses and construction sites, and offer same or next day service throughout the area as well.
Businesses generate huge amounts of waste through a normal day, whether they are a pub, a shop or even work in an office. When you host an event, like a Melbourne cup lunch or a staff party, the garbage just piles up even more rapidly. Our service can get your premises cleaned up and ready for business fast!
We can also provide you with skip bins, and empty them out for you regularly. If you have to throw out a lot of trash every day, which hospitality and retail venues often do, this can be an easy way for you to make sure that the rubbish doesn't pile up.
We try to recycle or re-use every piece of junk we collect. Anything that still works, or can at least be used (such as textiles) is donated to humanitarian causes. The rest of the waste we take away is divided up by material, with most of these taken to recycling plants.
More than just papers, glass and plastics can be recycled. A lot of our rubbish removal around Northmead involves taking away large appliances, such as refrigerators and televisions. The wiring and internal materials from these can usually be melted down and reused, especially the copper components.
Even the rubble we take away from construction sites doesn't have to end up in a pile somewhere. Concrete can be ground to dust and recycled, as can bricks. Larger pieces of rock can be used in building garden walls and stone houses, while all rubble can be used in road construction.
We also clear rubbish from houses, including green waste from the garden. This can be a much quicker alternative to you having to take everything to the tip yourself, and saves you from the hassle of needing to hire a truck and getting people to help carry large appliances or furniture.
If you want to get rid of junk, but you aren't sure what is in storage that you want to keep, hiring a skip bin can also be a good option. You will be able to fill it up as you sort through your old boxes, and when you are done we will take it away for you.
So when you need rubbish removal in Northmead, whether for your home or for a business, get in touch with Rubbish Removal today, we are more than happy to assist you.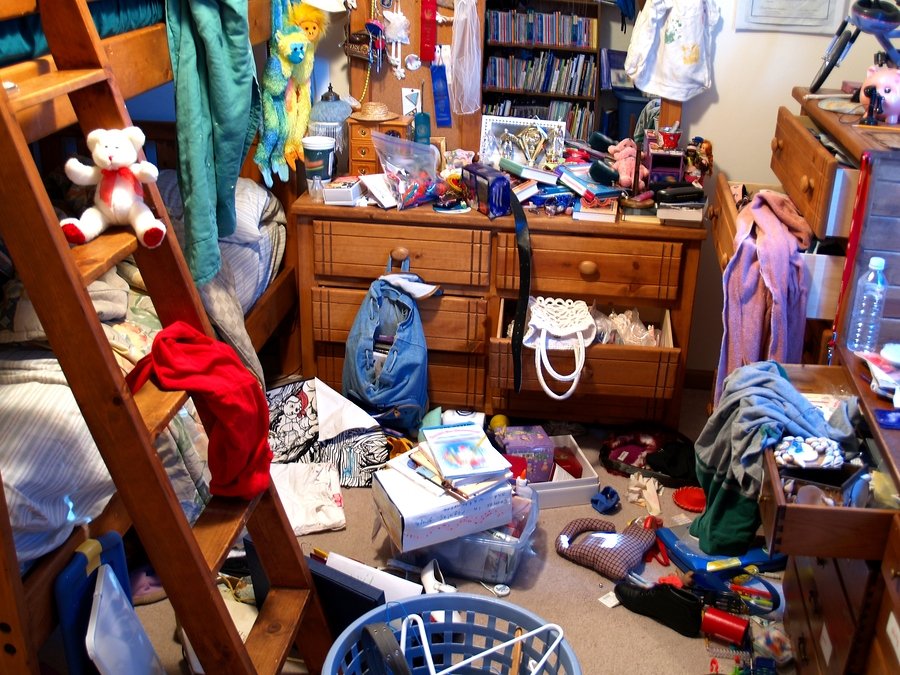 Office strip outs
Computers, printers and faxes
Warehouse & factory clean-outs
Paper, cardboard and packing materials
Photocopiers & phones
Filing cabinets and any other unwanted waste
Rental property cean-ups
Machinery
Toys
Hard rubbish & all type furniture
Why Choose Us

SATISFACTION GUARANTEED

Local Company

Cheapest Prices in Sydney
Free quote