Top Rated Padstow Rubbish Removal
Cheapest Prices in Sydney - All Suburbs.
For any and all rubbish removal operations in Padstow, call Rubbish Removal. Offering the best quality service at a low cost and with a thought for the environment in everything that we do, we are the ultimate professionals in waste removal. We offer services for households, businesses and even construction sites!
We take everything from old furniture and general household junk to green waste from your backyard or old clothing that is no longer used. With Rubbish Removal, the waste can be gone in no time. Not only do we offer same day service, but we will come in and clear all the waste from your backyard or within the office for you, nothing left behind.
Construction sites can get messy and often the build-up can happen at a moment's notice, especially if there are any demolition jobs happening on the site. The continued build-up of rubble and bits and pieces that everyone else seems to add to the rubbish can get in the way of people doing their job.
For construction sites needing rubbish removal in Padstow, contact Rubbish Removal and we can be there within 24hrs to clean up your waste so you can get back to work.
On top our fast service, we offer upfront pricing. There is no fixed pricing system because we know that every job is different, so we will provide you with a quote before we start so that you know exactly how much it's going to cost to get the job done. This ensures that we always provide our customers with a fair deal.
At Rubbish Removal, we care about the environment, so all of our jobs involve sorting through the junk and finding things that can either be reused or recycled. Many items such as clothes and furniture, is often in good enough condition to be reused so we donate it to charity to ensure it doesn't go to waste.
More than just paper, plastic and glass can be recycled too. Things such as bricks and concrete can be ground down into powder to be reused and many of the electrical wiring and metals on appliances or structures can be melted down and reused to. We take all the recyclables to the suitable recycling plant to put our best foot forward for the environment.
For all rubbish removal in Padstow, be it household, business or construction get in touch with Rubbish Removal.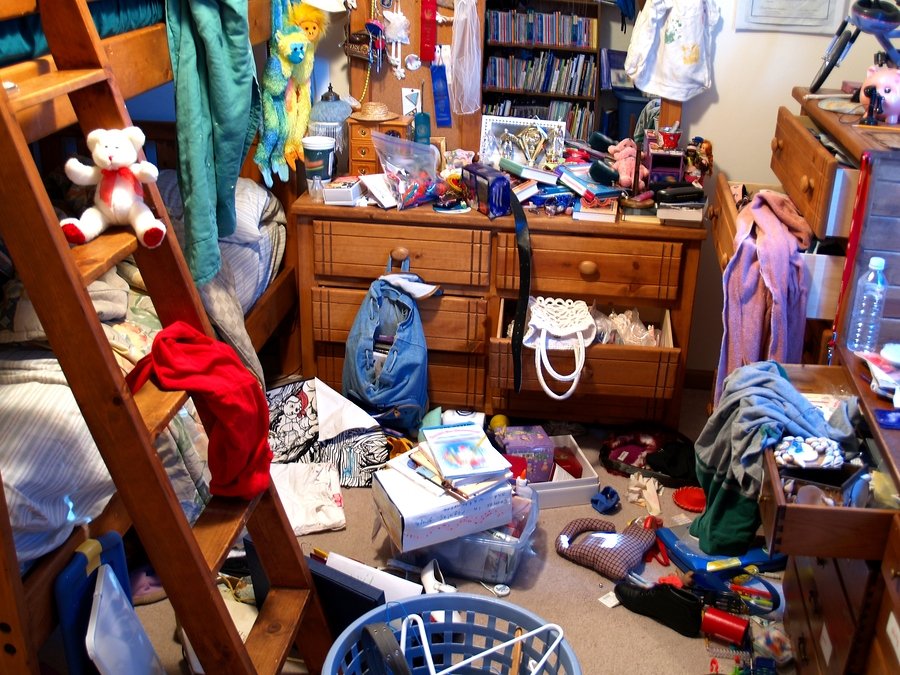 Office strip outs
Computers, printers and faxes
Warehouse & factory clean-outs
Paper, cardboard and packing materials
Photocopiers & phones
Filing cabinets and any other unwanted waste
Rental property cean-ups
Machinery
Toys
Hard rubbish & all type furniture
Why Choose Us

SATISFACTION GUARANTEED

Local Company

Cheapest Prices in Sydney
Free quote