Top Rated Revesby Rubbish Removal
Cheapest Prices in Sydney - All Suburbs.
For same day rubbish removal in Revesby at a low cost and with a care for the environment, contact Rubbish Removal. We remove rubbish from businesses, households and even construction sites.
Last minute household clean-outs, renovating and moving house can leave a lot of waste with nowhere to go, making the process an even bigger hassle than it already is. Businesses are often faced with a similar issue when new furniture comes in and the old furniture is immediately thrown out.
But with all of the packaging materials and old furniture, where does it go? In most instances, it ends up waiting outside until someone comes to pick it up. That's why we offer same day service so that your rubbish can be gone within 24 hours.
If you want to initiate a clean-out but don't know what you want to get rid of, we also offer a skip bin rental service. This allows you to put all your waste into the skip bin as you go, and take any back out if you change your mind. Once you've finishing and/or the skip bin is full, just give us a call and we will come and pick it up for you.
We know that every rubbish removal in Revesby is different, so we don't have a fixed pricing model. Instead we provide an obligation free quote before we start work so that you know exactly how much it is going cost for us to get the job done. With a team of professionals, we are experts at what we do so you can be sure that nothing is left behind.
Not only are we fast and offer a low cost, we also think about the environment when disposing of your waste. Most of the junk that we pick up can be recycled and sometimes it can even be reused. Things like clothes, old furniture and even some appliances are often in good enough condition to be reused, so we donate things like this to charity.
If it can't be reused, it can often be recycled. Old furniture and appliances from houses or offices can be broken down into chip wood and the wiring melted, respectively when taken to the correct recycling plant. Even concrete and bricks can be crushed into a powder and reused.
Reach out to Rubbish Removal for all rubbish removal in Revesby. We offer a fast and cost effective service that takes care of the environment at the same time.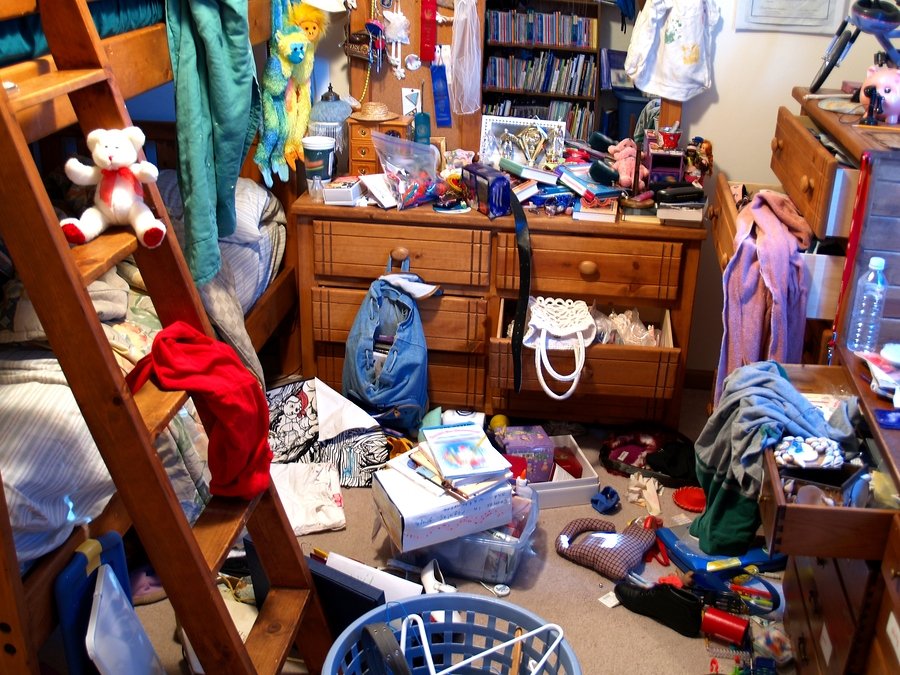 Office strip outs
Computers, printers and faxes
Warehouse & factory clean-outs
Paper, cardboard and packing materials
Photocopiers & phones
Filing cabinets and any other unwanted waste
Rental property cean-ups
Machinery
Toys
Hard rubbish & all type furniture
Why Choose Us

SATISFACTION GUARANTEED

Local Company

Cheapest Prices in Sydney
Free quote