High Quality Seven Hills Rubbish Removal
Cheapest Prices in Sydney - All Suburbs.
Having difficulty in finding a rubbish removal service in Seven Hills? We got you covered. With quality services at affordable prices we come to you with the best rubbish removal service. Don't worry about the size or amount of rubbish you have stored we promise to take it far away from your sight leaving you only with a clean environment.
Here's why you should hire us:
Immediate Service
We provide services the same day you request for it. Yes that's right we're a ring away to your house. Sounds good? What are you waiting for? Pick that phone up and give us a call on (02) 8003 4220. We promise to give you better looking spaces that are rubbish free.
Best Rates
We offer the best rates. You won't find such rates elsewhere. What does that mean? You don't have to wait for the next council clean up because we are affordable. You deserve a cleaner and spacious place and if the council doesn't get that we are here to help you with managing your wastes. Whatever may be the kind of waste you have for us, we promise to take it far away.
Eco-friendly
We provide eco-friendly services. All our services are undertaken with a motive to maintain an ecological balance. We consider it our responsibility to promote practices that sustain the environment. Our team makes sure to dispose waste in the most ethical methods after sorting through them. We promise a premium rubbish removal service in Seven Hills.
Our Services
Our services are not just limited to household wastes. We also take care of industrial and commercial waste. That means that your work space and construction area will be a rubbish free zone and therefore (hopefully) more productive for your workers. You can also schedule us on a regular basis to avoid the hassle of giving us call us every time you need a clean.
Recycle and Reuse
All the rubbish that you throw away is recycled or reused. Materials that can be used like sheets and clothes are given away to charitable organisations. Rubbish that can be recycled is taken to recycle centers that are approved making sure that it is done safely.
What are you waiting for? We've given you enough reasons to call one of the best rubbish removal services in Seven Hills. Call us today for a quick and thorough clean.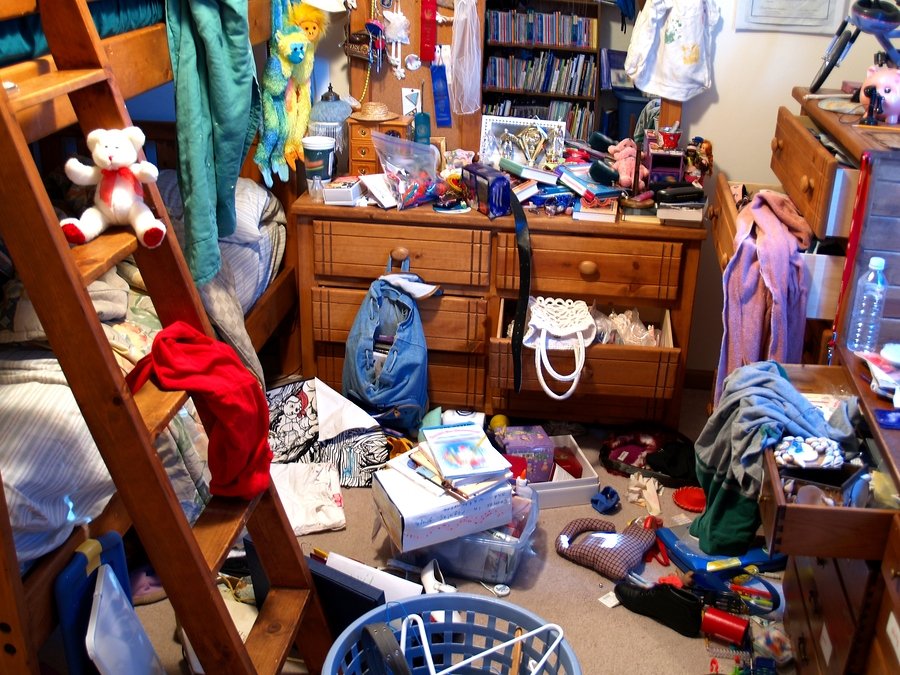 Office strip outs
Computers, printers and faxes
Warehouse & factory clean-outs
Paper, cardboard and packing materials
Photocopiers & phones
Filing cabinets and any other unwanted waste
Rental property cean-ups
Machinery
Toys
Hard rubbish & all type furniture
Why Choose Us

SATISFACTION GUARANTEED

Local Company

Cheapest Prices in Sydney
Free quote