High Quality Smithfield Rubbish Removal
Cheapest Prices in Sydney - All Suburbs.
If you need a rubbish removal in Smithfield, call Rubbish Removal for a quick and reliable service. We deal with household, commercial and construction jobs, with our experienced team able to handle any kind of waste.
We can take away anything from broken toys to forgotten appliances you need to get rid of, as well as the boxes of junk everyone has stored away in the house. Our team ensures component services with fast and efficient results.
Our experienced team are equipped with the necessary tools to even assist with small demolition jobs. This means we can strip down rooms whether it's in your room or office, and take all the debris away with us. We can also take kitchen and bathroom fixtures for upgrades when you decide it's time for a house make over.
Our philosophy of being environmentally friendly resonates well throughout the business, instead of throwing away our rubbish in junkyards; we take the rubbish back to our base and sort out everything. Anything that can still be useful is donated to selected charities and all left over materials are separated and taken to various recycling centres.
We not only recycle plastics, paper and glass, but we recycle all metals and concrete slabs with our passion of delivering on environmentally friendly services an integral part of our business.
We offer same or next day service on rubbish removals in Smithfield, so you don't have to wait for us – just start spring cleaning and once you've decided on what you want to keep and what you want to be thrown out, our team can be there!
This option is especially useful for when there is a large demolition to make room for a new structure. The rubble needs to be removed before construction can begin, and a team of builders probably don't specialise in removing waste. Our team can promptly arrive at the site to clean it, so that you can get back to work.
We are also highly experienced cleaning up after a renovation, making sure we leave the area spotless. If this means we have to clean up other people's mess, we will!
For a quick and convenient rubbish removal in Smithfield, call Rubbish Removal. Our highly experienced team will save you a lot of time and effort and can handle any kind of work you need us to do.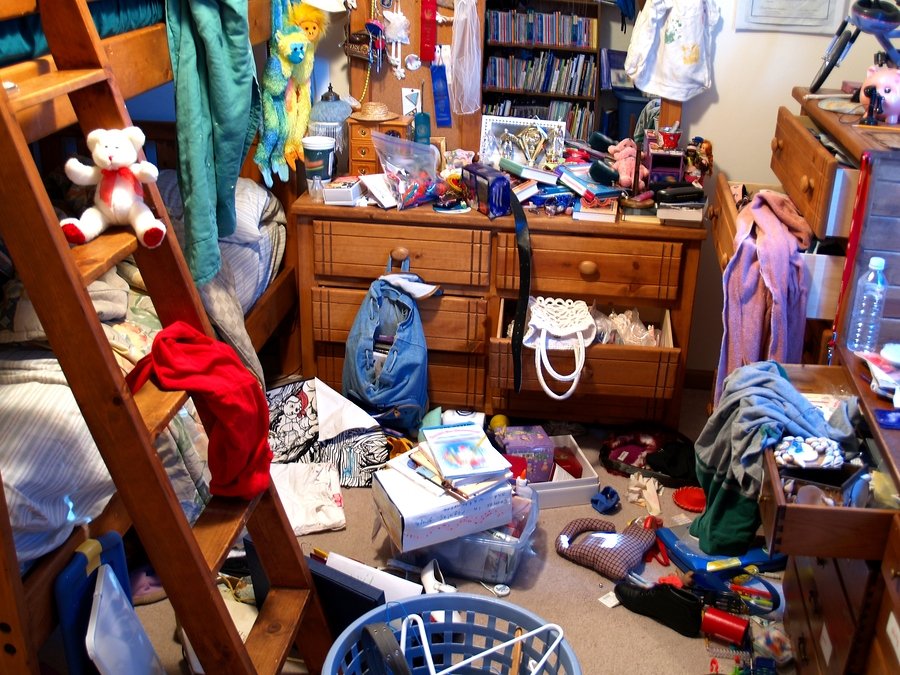 Office strip outs
Computers, printers and faxes
Warehouse & factory clean-outs
Paper, cardboard and packing materials
Photocopiers & phones
Filing cabinets and any other unwanted waste
Rental property cean-ups
Machinery
Toys
Hard rubbish & all type furniture
Why Choose Us

SATISFACTION GUARANTEED

Local Company

Cheapest Prices in Sydney
Free quote