Top Rated Sydney Market Rubbish Removal
Cheapest Prices in Sydney - All Suburbs.
Do you have an urgent waste pick-up job? Do you require a rubbish removalist in Sydney markets as fast as possible? Construction waste or hard junk will no longer be an issue you have to deal with.
When you require a rubbish removalist in Sydney Markets, you will have an expert that knows how to get the job done right. We understand how important it is to get your space back in you home, office or garden. We take our job seriously and take pride in what we do. Our customers can count on us for the outcome they require.
We are the rubbish removal business that you can trust. We have built our business on happy customer referrals. This is because we provide an excellent service, on every single job.
No matter how messy, small or complex your job, you can count on us.
We are qualified trained experts that can take care of any junk removal task you might need us for. We come prepared with the right equipment and junk removal vehicle.
We don't do "lazy jobs" and leave a trail of mess behind. Our top priority is to do a job where you don't need anyone to come around and do a second sweep up.
Our customers call on us when they need their waste gone and gone fast. Some of our customers use us for both their workplace clean up jobs, as well as their household waste needs.
Don't be afraid of getting "ripped off". We always complete our jobs to the highest of industry standards and we always let you know the cost before we take on the job.
We are also environmentally friendly. Where we can, we aim to donate or recycle what we can, so not everything gets thrown in the tip.
We look forward to working for you. We will be your local waste collection service, no matter the day or time. If you need your junk gone now, don't wait a moment longer. We are cost effective, fast and trust worthy, and ensure we do the best job every single time.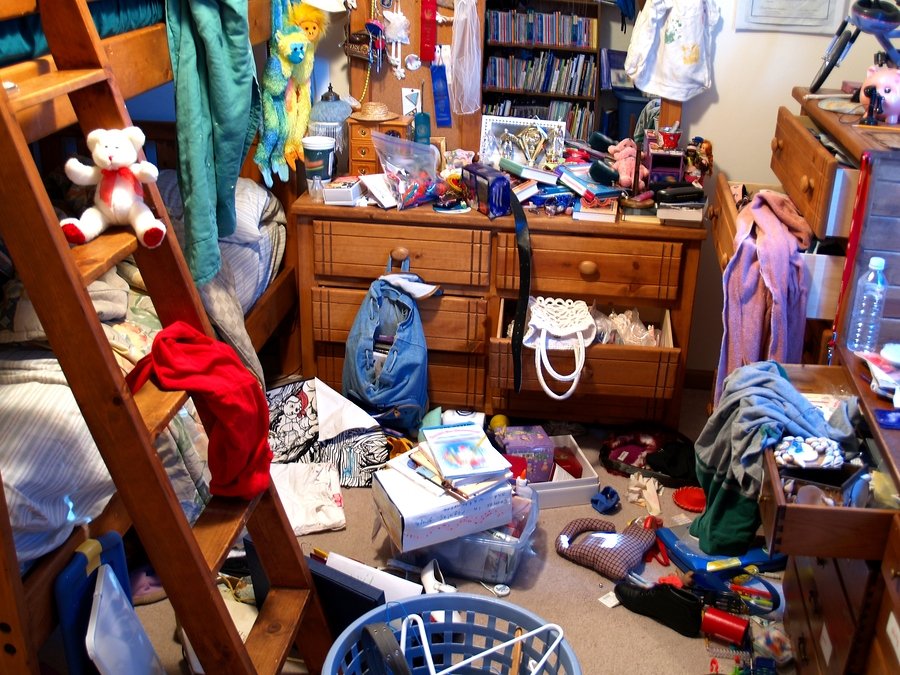 Office strip outs
Computers, printers and faxes
Warehouse & factory clean-outs
Paper, cardboard and packing materials
Photocopiers & phones
Filing cabinets and any other unwanted waste
Rental property cean-ups
Machinery
Toys
Hard rubbish & all type furniture
Why Choose Us

SATISFACTION GUARANTEED

Local Company

Cheapest Prices in Sydney
Free quote