High Quality Villawood Rubbish Removal
Cheapest Prices in Sydney - All Suburbs.
If you need a fast rubbish removal in Villawood, call Rubbish Removal for a quick and efficient service. Our experienced team can deal with any kind of waste, whether its household, commercial or construction, you can trust us with anything you need to get rid of.
We can facilitate our services to clearing out construction and commercial sites in a timely manner. Rather waiting for piles of rubbish and debris that hinders production on a work site, we can take it away in only a few hours.
Our team is also experienced in even the minor household jobs, for example clearing out basements and attics, maybe full of toys that your kids have grown out of or that broken down appliance  you never actually got fixed.
People often try to fit more and more things in cupboards, rather than clearing out the  area to allow for more space to store things that you actually use, like your vacuum cleaner.
We can also perform office strip outs and minor demolitions when you're  changing sites or wanting a general cleanout of the business, giving a more aesthetically pleasing household or business environment for visitors and clients.
We pride our business on being environmentally friendly. We don't just chuck our waste in a junk yard; rather we take it back to our base and sort the waste appropriately. From keeping items for selected charities or separating left over materials and taking them to recycling centres, we are making a conscious effort to ensure our services are environmentally and community friendly.
The beauty of our rubbish removal in Villawood is the accessibility of our services. We offer same or next day services, meaning all you have to do is start spring cleaning and workout what you want to keep and what you want to be thrown out and our highly competent team will be with you to clean up us fast as possible.
This option saves valuable time and money for construction supervisors and managers, instead of ordering clear-outs in advance, our service allows for you to call up as the site becomes too messy for the workers to keep working.
So call Rubbish Removal for a fast and reliable rubbish removal service in Villawood. We will save you a lot of time and effort, and our experienced team know exactly how to deal with any waste you have.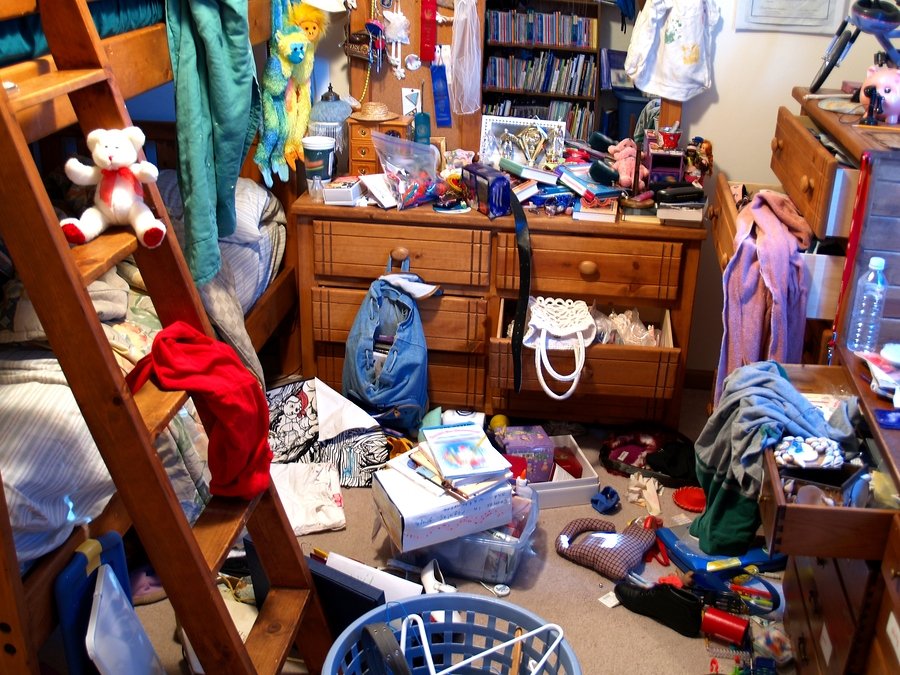 Office strip outs
Computers, printers and faxes
Warehouse & factory clean-outs
Paper, cardboard and packing materials
Photocopiers & phones
Filing cabinets and any other unwanted waste
Rental property cean-ups
Machinery
Toys
Hard rubbish & all type furniture
Why Choose Us

SATISFACTION GUARANTEED

Local Company

Cheapest Prices in Sydney
Free quote