High Quality Wentworthville Rubbish Removal
Cheapest Prices in Sydney - All Suburbs.
Are you looking for a rubbish removal service in Wentworthville? We are here to provide you with the best service that assures quality at affordable rates. We give you a free quote before we start and we come at your convenience to keep your spaces clean. Our services are eco-friendly and most of the waste is recycled.
We offer the following services:
Household Rubbish
Have a lot of household rubbish accumulating in your backyard? Running out of clean spaces at home? We have a fix for that if you just pick your phone up and give us a ring on (02) 8091 6220. Let us know what you want cleaned up because we are almost always available on the other end of the line waiting to provide our best services to take rubbish out of your sight. We recycle all the rubbish you throw out and also give away stuff like sheets and clothes to humanitarian charities.
Commercial Rubbish
Office spaces can turn into junkyards if office rubbish keeps stacking up. It may start as a small pile of papers that later turn into the tallest peak in your office. In your busy schedule the only time you'd notice it is when you realise that you're running out of space.
Think it's time to clean up? It would definitely help you work more productively and improve the quality of the work that you do. What do you do when you are in such a situation? Call a rubbish removal service in Wentworthville. We come to you the same day and will leave your spaces junk free.
Construction Rubbish
A construction site is bound to have a lot of waste material on a daily basis. We take care of construction waste and you can schedule us to meet your requirements in terms of how many days you want our services and so on. Construction wastes are bound to have materials such as heavy brick, rubble, wiring and the list will go on.
We take pride in providing eco-friendly services by using methods that sustain the environment. All the rubbish thrown away is either recycled or reused. If there is rubbish that needs to be thrown away we do it by maintain a healthy eco-system. Still looking for a rubbish removal service in Wentworthwille? Stop looking and start ringing!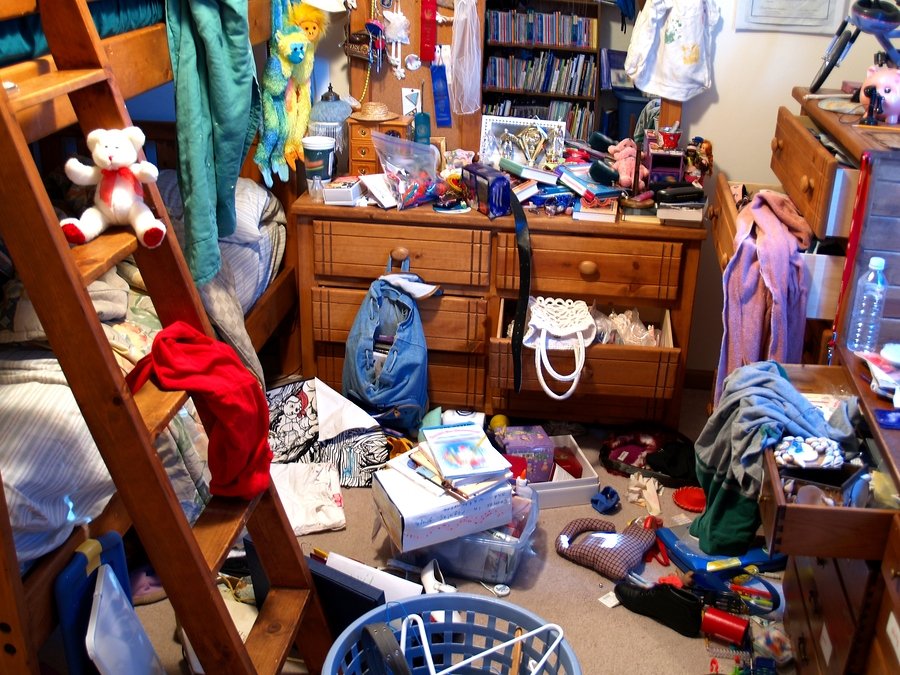 Office strip outs
Computers, printers and faxes
Warehouse & factory clean-outs
Paper, cardboard and packing materials
Photocopiers & phones
Filing cabinets and any other unwanted waste
Rental property cean-ups
Machinery
Toys
Hard rubbish & all type furniture
Why Choose Us

SATISFACTION GUARANTEED

Local Company

Cheapest Prices in Sydney
Free quote