Top Rated Yagoona Rubbish Removal
Cheapest Prices in Sydney - All Suburbs.
Call Rubbish Removal for a fast and efficient rubbish removal in Yagoona. Our experienced team can deal with household, commercial and construction waste – and we offer same or next day service as well! In addition, we rent out skip bins and perform minor demolition work, such as office strip outs.
When you're preparing for a renovation, whether at home or at work, there will be a lot of garbage that you need to get rid of. You will probably want to replace a lot of appliances and furniture, you might need to get rid of kitchen or bathroom fixtures and you will certainly need to take out at least the drywall.
Our team are able to take away all of the junk you don't want or need anymore, and we can demolish any structure that isn't load bearing. We will clean up the area as well, to make sure that it is completely ready for your construction team to come in and start rebuilding.
We offer construction site rubbish removal in Yagoona as well. Work sites typically fill up with rubble and general rubbish quite quickly, which can interrupt the building. Rather than having your team stop work in order to clean up, just call us and we will get rid of the debris for you.
Businesses can generate large amounts of waste, especially in retail or hospitality venues (although some offices can build up the paperwork very quickly as well). Our team can come in and clean your premises regularly, to save your staff from having to get of your junk.
If you would rather just throw everything out yourself at the end of each day but you keep filling up the bins well before council takes them away, our skip bin hire service can be a good solution. We will bring a skip to you and take it away when it gets full, leaving you with a new, empty bin to use.
All of the waste that we collect will be sorted at our warehouse, to search for recyclables and anything still useable. We donate any useable textiles and functioning appliances to humanitarian charities, and make sure that all recyclable material goes to the appropriate plant. You can be sure that as little of your waste as possible goes to a landfill!
So when you need any kind of rubbish removal service in Yagoona, or even minor demolition work, call Rubbish Removal to get the job done quickly and professionally.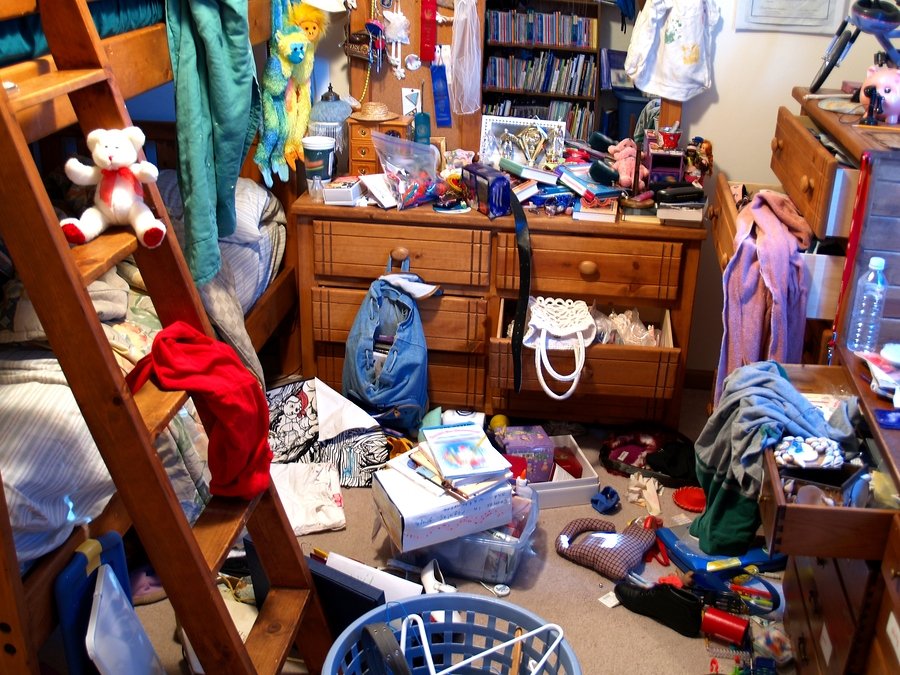 Office strip outs
Computers, printers and faxes
Warehouse & factory clean-outs
Paper, cardboard and packing materials
Photocopiers & phones
Filing cabinets and any other unwanted waste
Rental property cean-ups
Machinery
Toys
Hard rubbish & all type furniture
Why Choose Us

SATISFACTION GUARANTEED

Local Company

Cheapest Prices in Sydney
Free quote